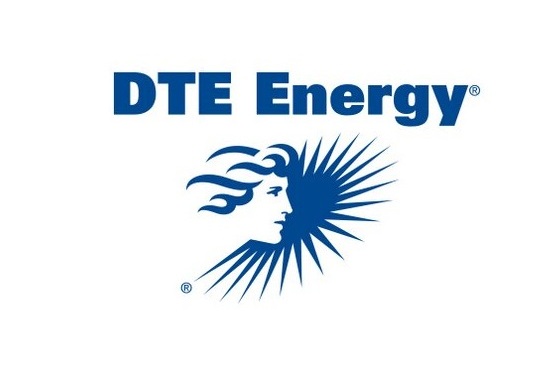 The Michigan Public Service Commission approved DTE Energy's billion-dollar gas plant proposal in East China Township, despite significant evidence that the state's residents and businesses would benefit significantly more from renewable energy resources. The Commission didn't even seem that thrilled with its own decision, calling out the "troubling behavior" of DTE during. Following is a statement from Sean Gallagher, vice president of state affairs for the Solar Energy Industries Association (SEIA):
"We are extremely disappointed with the Michigan Public Service Commission's decision in this case. Despite the overwhelming evidence that DTE failed to adequately consider alternatives, including a portfolio of renewable energy solutions that would lead to greater savings, more jobs, reduced risk, and environmental benefits, the Commission authorized a $1 billion plant that would not pass muster with Michigan's laws if it were proposed today."
DTE says that the 1.1 GW gas plant would replace aging coal plants that have been announced for retirement between 2020 and 2023. However, studies commissioned by Sierra Club, the Michigan Environmental Council and the Natural Resources Defense Council (NRDC) have shown multiple scenarios that clean energy and market purchases would be significantly lower-cost for customers. And don't forget the study by the DOE that showed the volatility of gas prices are a big problem.
With more than 110 megawatts of cumulative solar capacity, Michigan ranks 32nd in the nation for the amount of solar energy installed in the state. The solar industry currently employs more than 4,100 Michiganders.
— Solar Builder magazine
[source: https://solarbuildermag.com/news/new-gas-plant-approved-michigan-solar-groups-disappointed/]