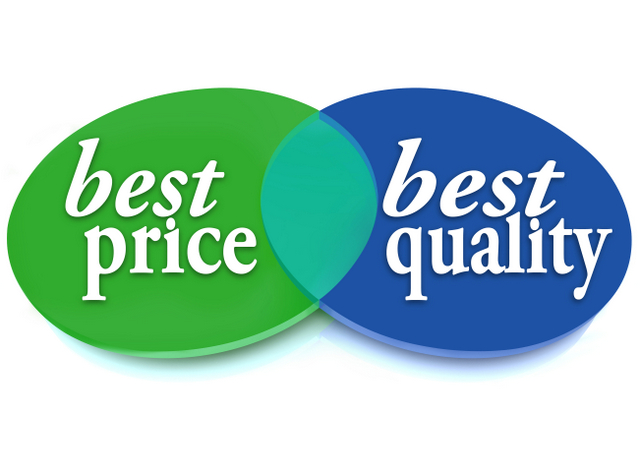 Connecticut residents in search of comprehensive solar information can now visit GoSolarCT.com, which allows homeowners to research and comparison-shop for solar online, while helping local solar installers grow their business. The website is the result of a partnership between the Connecticut Green Bank and EnergySage.
The entire EnergySage offering has been seamlessly integrated and private-labeled by the Connecticut Green Bank. This includes the Solar Calculator for quickly estimating solar savings, the Research Contractors tool for evaluating local solar installers and access to the Solar Marketplace where consumers can easily compare multiple, competitive quotes from vetted installers. These resources, along with robust educational content from EnergySage, will help Connecticut residents explore their solar options with greater confidence and lead to more informed solar decisions.
RELATED: Four steps for converting more solar sales 
"GoSolarCT is a very user-friendly one-stop shop of information on solar equipment, financing, and solar contractors," said Kerry O'Neill, managing director, Connecticut Green Bank. "The entire solar lifecycle is outlined in an easy-to-understand format to help make going solar as simple and affordable as possible."
Regardless of which stage a consumer is at in his or her solar journey, GoSolarCT provides a complete set of tools for going solar the smart way. When the consumer is ready to begin comparing solar offers, the EnergySage Solar Marketplace removes all of the guesswork by standardizing how quotes are presented and placing them into an unbiased, free, apples-to-apples framework. Consumers can then easily evaluate all of their options as submitted by multiple, pre-screened installers. Both EnergySage and the Connecticut Green Bank screen contractors listed on GoSolarCT.
— Solar Builder magazine
[source: http://solarbuildermag.com/news/new-site-allows-connecticut-residents-comparison-shop-solar/]