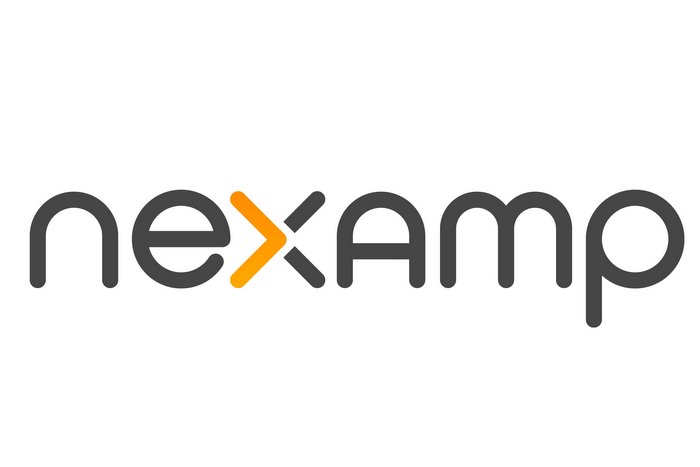 Nexamp, a Boston-based clean energy company and owner/operator of community solar farms across the country, is launching two new philanthropic initiatives to help communities respond to the COVID-19 crisis.
Nexamp is working through Feeding America to contribute funds to food banks serving those struggling with the economic impact of COVID-19. Nexamp also is working with its suppliers and partners to locate, purchase and deliver PPE to individual community sites where it is needed most. The company has implemented a generous employee matching program and has raised $225,000 toward the effort so far.
"By definition, our business is all about communities," said Nexamp CEO Zaid Ashai. "We partner with communities to build solar farms that benefit area residents and bring clean, renewable energy to the local grid. A deep-rooted commitment to the communities in which we live and work is one of our corporate values, especially when times are tough. In looking at the current crisis, we decided the most immediate needs in communities are access to food and availability of adequate PPE."
More than a dozen food banks in Massachusetts, Maryland, New York, Illinois, Georgia, Maine, New Jersey, Rhode Island and California will receive financial donations from Nexamp. Nexamp has solar projects in each of these states.
— Solar Builder magazine
[source: https://solarbuildermag.com/news/nexamp-helping-to-source-ppe-for-hospitals-donating-to-local-food-banks/]