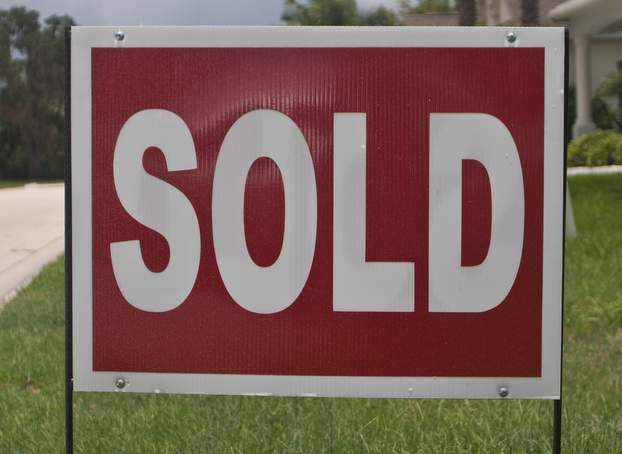 Marathon Capital announced the sale of OCI Solar Power's 66 MWdc in-construction solar project — Project Ivory — to D. E. Shaw Renewable Investments (DESRI). OCI Solar Power funded the project's construction entirely on its balance sheet prior to the sale to DESRI. The project is anticipated to reach commercial operation in November 2018.
Project Ivory is located in Dawson County, Texas and was constructed in connection with a facility power purchase agreement between the City of San Antonio acting through its City Public Service Board ("CPS Energy") and OCI Solar Power. OCI Solar Power has developed more than 500 MWAC of solar projects with CPS Energy.
"We are especially proud of developing and constructing Project Ivory for the city and CPS Energy. Thousands of families will soon receive even more affordable power," said Charles Kim, President and CEO of OCI Solar Power. "San Antonio now has the most solar generation capacity in Texas, and working with Marathon Capital to secure the sale of Ivory to DESRI helps to ensure that the project will continue to benefit our community."
"It was a pleasure to work with OCI Solar Power on the sale of Project Ivory. OCI Solar Power and its sister company, Mission Solar Energy, a San Antonio-based solar panel manufacturer, have a long-term commitment to the City of San Antonio and partnership with CPS Energy. Working with them and utilizing local contractors to construct world-class solar projects enabled OCI Solar Power to build Project Ivory and make it attractive to many parties. Project Ivory will provide numerous economic and environmental benefits for many decades," said David Kirkpatrick, Director at Marathon Capital.
Marathon Capital served as OCI Solar Power's exclusive sell-side financial advisor, providing valuation, due diligence, negotiation, and transaction execution support throughout a four-month two-phase sale process.
— Solar Builder magazine
[source: https://solarbuildermag.com/news/oci-solars-san-antonio-based-project-ivory-sold-to-d-e-shaw-renewable-investments/]