OneRoof Energy Inc., a residential solar services provider and wholly-owned subsidiary of OneRoof Energy Group, has refinanced its sponsor equity interest in a 12.1-MW residential solar portfolio consisting of 1,611 residential solar systems. The transaction was structured through the issuance of a preferred membership interest in the Portfolio's special purpose vehicle (the SPV) to Greenbacker Residential Solar LLC for an aggregate purchase price of $19,750,000. Under the terms of the Transaction, Greenbacker was appointed the managing member of the SPV and the OneRoof will retain a residual interest in the SPV and continue to perform general operation and maintenance functions for the Portfolio. MVP Capital acted as the exclusive financial advisor to OneRoof Energy in arranging this transaction.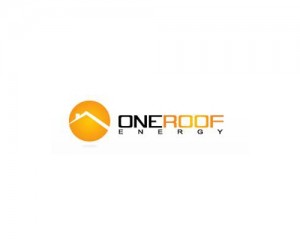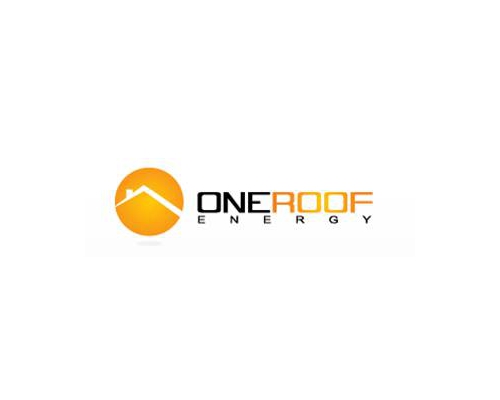 "This transaction is consistent with our current plan to utilize capital to support strategic growth under our Solar 2.0 model, which is focused on being a low-cost, capital-light, residential solar fulfillment platform, focused on partnering with scalable and low-cost sales partners," stated David Field, president and CEO of OneRoof. "We are pleased to be working with Greenbacker and to be supporting their already robust wind and solar portfolios."
RELATED: Solar loan provider Mosaic keeps growing: $220M equity financing round complete 
Substantially, all of the net Transaction proceeds, plus amounts previously on deposit, were used to retire all principal, accrued interest and early prepayment fees on its outstanding senior credit facilities arranged by Goldenset Capital Partners, LLC. The remaining Transaction proceeds were earmarked for general working capital purposes.
"The company is very excited to pay down its Senior Loans and terminate all related security interests. This financial restructuring will provide the company significant flexibility in its ability to source capital going forward," stated David Field, president and CEO of OneRoof.
"Adding a large residential rooftop solar portfolio in partnership with OneRoof Energy Inc., who maintains an ongoing minority stake in the portfolio, adds significant diversification to Greenbacker's current portfolio of solar and wind assets," stated Charles Wheeler, CEO of Greenbacker. "This segment of the market has become increasingly sophisticated and opportunities for securitization of these portfolios provide significant upside potential. As we continue to grow our portfolio of alternative energy assets, which now totals in excess of $100 million, we seek projects that will continue to broaden our revenue stream, providing more predictable returns for our investors."
— Solar Builder magazine
[source: http://solarbuildermag.com/residential-solar/oneroof-energy-refinances-interest-in-12-mw-residential-solar-portfolio/]