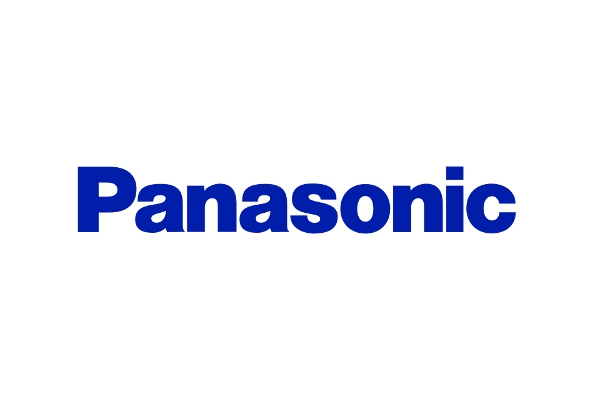 Just as we posted our interview with Panasonic installers on the benefits of aligning with the powerful brand, Panasonic announced the expansion of its 25-year warranty on solar panels to include labor on all components of the residential solar system, including the monitoring and interconnection hardware and racking system. This "AllGuard" Warranty builds on the company's recent warranty expansion to cover labor on Enphase microinverters included in Panasonic AC modules.
That is a lot of value. A full-system labor warranty provides complete peace of mind to homeowners, and removes any confusion during the warranty claims process.
"Panasonic listens closely to customer and installer feedback and is always striving to create products and solutions that meet their needs," said Mukesh Sethi, Director, Panasonic Life Solutions Company of America. "The response was so positive from the warranty coverage extension of the Enphase microinverter announced last summer, it became clear that a more comprehensive claims experience is what customers and installers desire across solar system components."
Solar's Fastest Attachment
Damaging roof shingles used to be one of solar installers' worst challenges. Now, the easy, affordable solution is NanoMount

, SunModo's newest solar mounting innovation. Learn more here.
Details
The previous arrangement only covered labor for solar panels through authorized and premium installers, while the new, enhanced labor warranty now applies to the the full system.
Under the new warranty, Panasonic will alleviate the labor costs associated with servicing valid warranty claims for the solar panel and certain other hardware components if installed with a Panasonic AC module.
Such other hardware components are the Enphase microinverter, Enphase Envoy communication gateway, Enphase IQ Combiner and Unirac racking system.
This new Panasonic AllGuard warranty applies to labor in addition to the product workmanship warranty provided by the equipment manufacturer when installed by a Panasonic authorized, premium or elite installer.
Coverage under the AllGuard warranty applies to Panasonic solar systems purchased on or after June 16, 2020, and adds an exclusive perk in the suite of value-added tools and warranty offerings available to installers who meet Panasonic's standards.
This 25-year warranty is one of the longest in the industry, and in addition, it guarantees 91 percent of rated power for solar panels over the term of the warranty.
— Solar Builder magazine
[source: https://solarbuildermag.com/news/panasonics-solar-panel-warranty-now-covers-labor-on-entire-pv-system/]