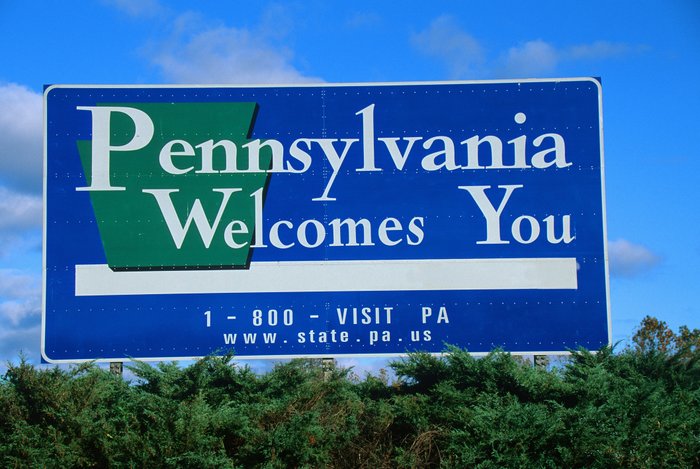 The Pennsylvania Solar Center, a new statewide solar energy resource hub established to guide non-profits and small businesses through the solar purchase process and connect them to qualified installers and financing, has officially opened in Pittsburgh. A project of The New Sun Rising, its 501(c)3 non-profit fiscal sponsor, the PA Solar Center will also offer online resources to all solar stakeholders and will educate decision makers and advocates about advancing robust solar policies in the state.
"The goal of the Pennsylvania Solar Center is to be a one-stop solar resource hub for all Pennsylvanians wishing to participate in the clean energy economy," said Sharon Pillar, founder and executive director of the PA Solar Center. "Pennsylvania has been a leader for almost every form of energy development. We are excited to help our state lead on solar energy, too, and to bring the important environmental benefits as well as the huge economic and job growth potential that our neighboring states are already capitalizing on."
First project
The PA Solar Center's first cohort project, a 63.2 kilowatt (kW), 10,000 square-foot solar array, will be installed on the rooftop of the warehouse and international headquarters of Global Links, a non-profit that rescues no longer needed surplus medical supplies and home health equipment from hospitals, nursing homes and the community, and redistributes those materials to public health facilities in vulnerable communities around the world and with local, western Pennsylvania nonprofit and safety net organizations.
Check out all of the 2019 Project of the Year winners here right here.
The facility's old roof will be replaced with a reflective white roof that will allow for additional energy generation. Once installed, the array is expected to generate 82% of energy currently being used by Global Links. In comparative terms, the new solar array will produce enough energy to power 6.4 homes per year for the next 25 years and is the equivalent of saving 6,000 gallons of gasoline per year, for 25 years.
"For 30 years, Global Links has worked to improve environmental stewardship in the U.S. healthcare system and to support public health initiatives locally and globally. We continually work to minimize the environmental impact of our own operations and thanks to the help and guidance of the PA Solar Center, we are excited to leverage our location to cover the majority of our own energy needs while serving as a beacon of our region's commitment to solar," said Angela Garcia, Executive Director of Global Links.
The Global Links installation project was made possible through the innovative financing tool offered by Scalo Solar Solutions, LLC, and through a grant provided by the Green Mountain Energy Sun Club.
— Solar Builder magazine
[source: https://solarbuildermag.com/news/pennsylvania-solar-center-opens-to-help-small-businesses-in-the-state-go-solar/]