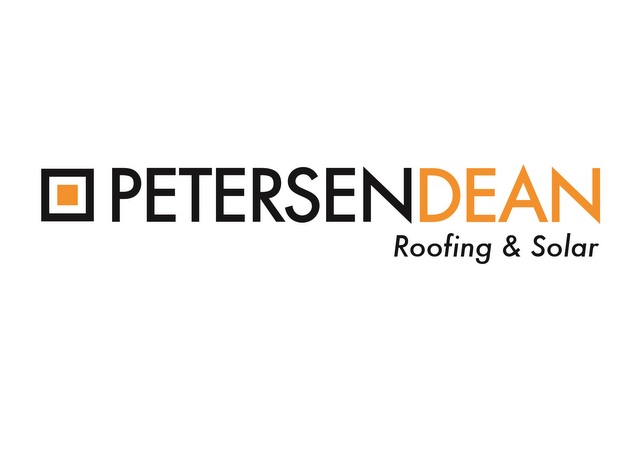 PetersenDean Roofing & Solar, the nation's largest privately held solar and roofing company, acquired Hawaii-based Haleakala Solar. Founded in 1977, Haleakala Solar is Hawaii's largest solar and battery installer.
Haleakala Solar has been installing photovoltaic (PV) solar and water heating systems as well as battery storage solutions for more than 40 years and has completed more than 15,000 projects. There are plans to add roofing installations in the first quarter of the transition. The company operates on three of the Hawaiian Islands and plans to expand into a fourth in 2018. The newly acquired company is poised to add approximately 1,000 new jobs and grow to approximately $100 million in sales over the next 24 months.
Jim Whitcomb, founder of Haleakala Solar, approached Jim Petersen, CEO and President of PetersenDean Roofing & Solar, late last year for a strategic purchase.
"It seemed like the perfect synergy between the two companies," stated Whitcomb. "In 40 years, Haleakala has grown into the largest residential PV installer in Hawaii so it would only make sense to go straight to the largest rooftop PV installer in the United States when the time came to hand over the reins. We share a commitment to excellence and PetersenDean's size, organization, and impeccable reputation will take the company to a new level."
Battery chemistry matters: What to know before installing solar + storage systems
This planned expansion will increase employment in this Hawaiian segment of the organization to over 1,000 jobs in the next 24 months. Currently, Haleakala Solar employs about 125.
Hawaii has long been a leader in renewable energy. In 2015, it set a mandate that 100 percent of the state's electricity come from renewable energy by 2045. Regulators also just approved Hawaii Electric's grid modernization plan along with a suite of demand response and solar tariff programs.
"Solar is a critical part of the state's energy portfolio. The islands are a virtual incubator for all new technology in this space especially because of the state mandates that require all of the islands to be operating on 100 percent renewable energy by 2045," said Liardon. "Hawaii already boasts some of the highest shares of renewable energy in the country, all on islands isolated from the stability of neighboring grids. That's made them a natural testing ground for new technologies and regulatory models, including battery-backed solar and wind farms, aggregated demand response and energy storage, peak-shifting electric vehicle charging, and voltage-smoothing smart inverters and grid power electronics."
— Solar Builder magazine
[source: https://solarbuildermag.com/news/petersendean-roofing-solar-expands-with-hawaii-solar-batter-installer-acquisition/]