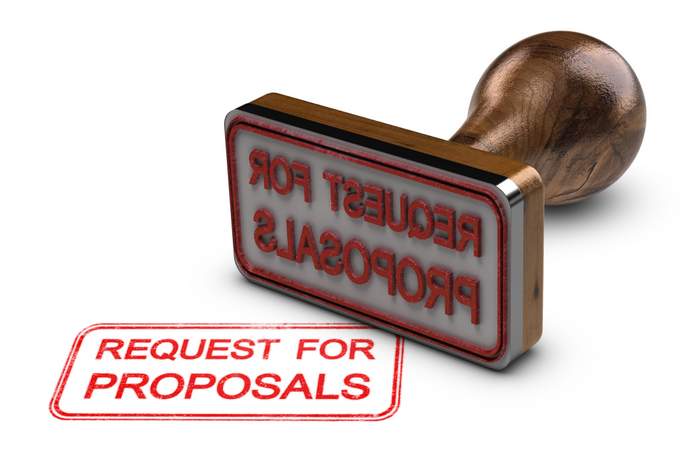 PNM Resources' New Mexico utility announced a new program designed to support governmental, tribal and large customers in meeting their sustainable energy goals. The program, PNM Solar Direct, is an option for local governments, tribes and large electric customers in New Mexico to subscribe to energy produced by a large-scale solar facility. In connection with the program, PNM has issued a request for proposals through Feb. 1, 2019, for a 50 megawatt solar facility that will add to the 874 megawatts of solar, wind and geothermal resources already planned to serve PNM customers in 2021.
These renewable resources support the PNM goal to reduce greenhouse gas emissions through the planned exit from coal and the addition of more clean, sustainable energy resources to its portfolio.
"Several of our large customers, like the City of Albuquerque, have established goals for using clean energy or reducing their carbon footprint. PNM has been working closely with these customers to create a program to help them achieve those goals in a cost-effective way," said Pat Vincent-Collawn, chairman, president and CEO of PNM Resources. "The PNM Solar Direct program, like the Facebook data center agreements, shows that PNM is committed to working with our customers to find solutions to their energy needs and making New Mexico a sustainable energy leader."
The program was announced during a joint press conference with Albuquerque Mayor Tim Keller on Wednesday, Nov. 21, 2018. The City of Albuquerque is subscribing to the program for 25 megawatts, half of the planned output from the new solar facility.
The program and the solar facility are subject to approval by the New Mexico Regulation Commission.
— Solar Builder magazine
[source: https://solarbuildermag.com/financing/pnm-new-mexico-issues-rfp-for-50-mw-solar-facility/]