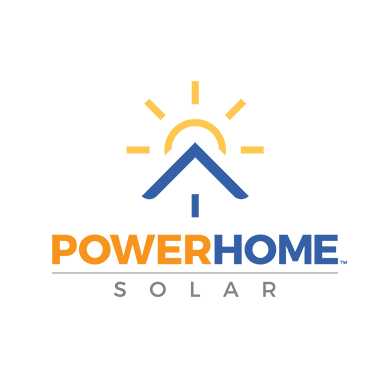 POWERHOME Solar is one of the fastest-growing U.S. solar companies. In February, the company announced two more offices – Fort Wayne, Ind., and Kansas City, Mo. – with the latter serving as a hub to also serve eastern Kansas (Topeka, Lawrence, Manhattan and Emporia). Kansas will be the 12th state in its footprint.
At each office, the plan is to hire up to 100 employees in the coming months to fill warehouse, installation and sales positions.
"By expanding into eastern Kansas, POWERHOME SOLAR's movement of building a clean energy future across America continues," said CEO Jayson Waller. "Missouri has been a great market for us, and we don't think the enthusiasm for solar stops at the border. Kansans, here we come."
Kansas residents have the highest average cost of electricity among the 10 Great Plains states at nearly 13 cents per kilowatt-hour, according to current U.S. Energy Information Administration data. Solar panels can be financed (in some cases, for roughly the same cost as your electric bill), and once the financing ends, so does your payment for solar, allowing customers to "own their power." Missouri residents pay over $115 per electric bill on average, and Indiana residents pay more than $120 on average, putting both in the top half of the country among those with highest electric bills.
"Electricity prices continue to increase in Indiana," Waller notes. "Residents across the state are seeing how affordable solar is, and their hunger for renewable energy has led us to opening a second office to accommodate for our growing customer base. This also opens the door for more available jobs in the renewable energy market."
— Solar Builder magazine
[source: https://solarbuildermag.com/news/powerhome-solar-opening-two-new-offices-now-serving-12-states/]