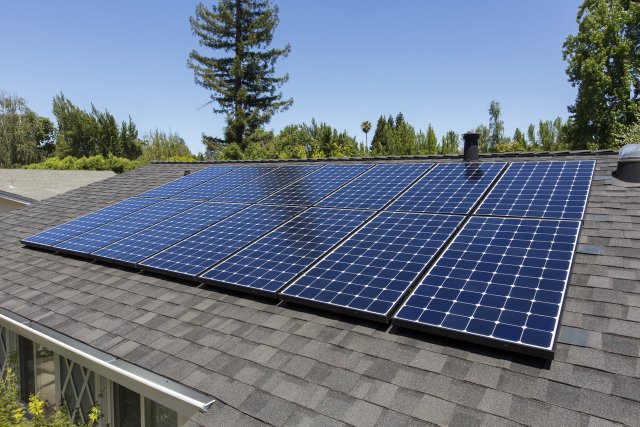 The Solar Marketplace Intel Report released by EnergySage for the first half of 2017 – in which EnergySage examines the results of traffic and sales to its third-party solar marketplace – shows that PV system costs in several states fell below $3/Watt – while interest in premium panels increased.
Shoppers on EnergySage are more likely to select quotes offering Premium and Premium+ panels by 19.6 percent and 59 percent, respectively, than Standard panels. Even though these quotes are quoted less frequently and come with a higher price tag.
Concurrent with these buying trends, EnergySage examined search volumes for solar-related keywords in Google searches and found that since 2014, interest has increased significantly. Google Trends data shows that consumer searches have climbed by anywhere from 25 percent to over 60 percent by H1 2017. During this same time period, the gross cost per watt of solar fell by 18 percent on EnergySage.
Community solar shoppers are 'on the fence' about buying
EnergySage surveyed shoppers on its Community Solar Marketplace™ to understand the motives of prospective community solar customers and the barriers to adoption. The survey found that most shoppers were motivated by the financial benefits of community solar, as well as the benefits of supporting local solar projects. However, interest hasn't yet translated into high adoption rates. Higher financial savings and simpler, more flexible contracts were mentioned as two possible ways to convince many skeptical shoppers to move forward.
To download the free report, please visit www.energysage.com/data/#intel-5
— Solar Builder magazine
[source: http://solarbuildermag.com/news/report-given-choice-homeowners-going-premium-modules/]