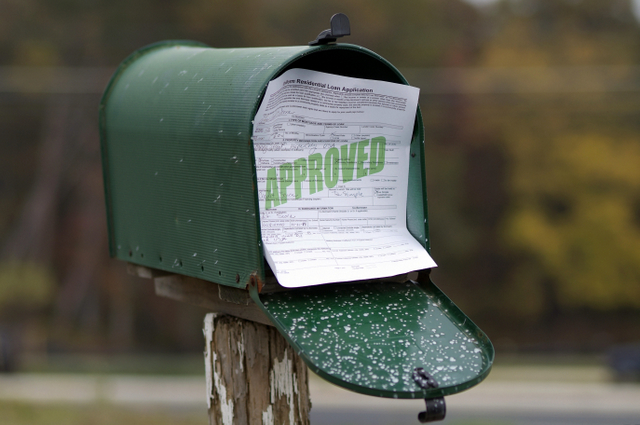 Ross Solar Group has secured funding to complete an upcoming solar installation for Mike's Famous Harley-Davidson, located at the historic Coca-Cola factory in New London, Conn. This project will offset 100 percent of the Mike's Famous' electrical energy needs through the installation of high-efficiency SunPower modules. Solar will complement the many other efficiency retrofits being completed to improve the property's environmental impact while lowering its operational cost.
"When we moved into this historically significant building and began to revitalize it, we knew that going green was a priority and in line with our business and community philosophies," said Mike Schwartz. "We did our research knowing that we wanted to be self-sufficient in terms of where we get our electricity from. Partnering with Ross Solar Group allowed us to get the information we needed to make a smart business decision, and Greenworks Lending made the process easy to access the C-PACE program."
Working in conjunction with Greenworks Lending, Ross Solar leveraged innovative financing available for qualifying green energy projects utilizing the Connecticut Green Bank's Commercial Property Assessed Clean Energy (C-PACE) program.
RELATED: Small business solar: Q&A on shorter term, project-backed $1M loans with Wunder Capital 
"It's exciting to be a part of a project on such an iconic building," said Stephan Hartmann, Ross Solar Group VP of Commercial Business Development. "C-PACE, through Greenworks Lending, enables Mike's Famous and participating contractors like Ross Solar Group, to move forward with innovated clean energy projects in a cost-effective and beneficial manner."
Family owned and operated, the Ross Solar Group provides custom designed turn key solar solutions to both commercial and residential customers throughout the Northeast. Founded by Jason and Joshua Ross in 2007, Ross Solar received the prestigious SunPower Intelegant Award in 2012 for their contribution to a 345-kilowatt installation at North Shore Community College in Danvers, Mass., and was also named SunPower National Top Producer in 2013, and Regional Commercial Dealer of the Year in 2011.
— Solar Builder magazine
[source: http://solarbuildermag.com/financing/ross-solar-group-secures-pace-funding-for-commercial-install-in-connecticut/]