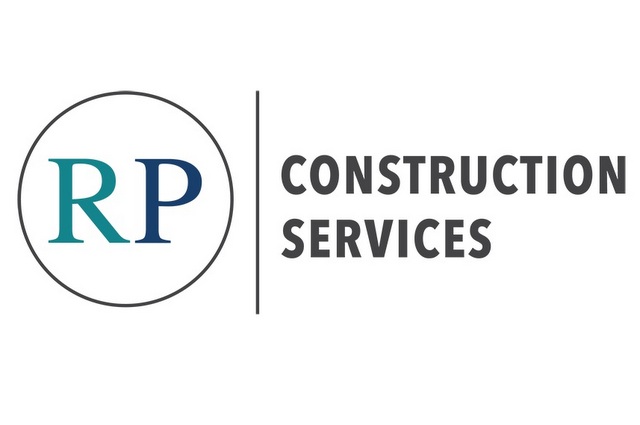 RP Construction Services (RPCS) just completed 11 solar sites as part of a growing portfolio of projects in Texas for the Pedernales Electric Cooperative. RPCS, responsible for the portfolio's solar tracker installation, partnered with site developer and global energy firm Renewable Energy Systems (RES) and general contractor Performance Contracting, Inc.
The 11 projects rely on the DuraTrack HZ v3 single axis tracker from Array Technologies. This technology keeps the modules following the sun on its course throughout the day, ensuring up to a 20 to 25 percent increase in energy production over fixed-tilt systems. The sites also feature rigid thin-film solar panels from First Solar, an American photovoltaic manufacturer and provider of utility-scale power solutions. RPCS, Array Technologies' DG partner, designs and installs single axis solar tracker systems across the country, with hundreds of projects to date in the utility and distributed generation markets.
"We love working for the RES team and are very proud of these projects," says RPCS Chief Sales Officer Alex Smith. "Having 11 projects underway at one time is one of the things that RPCS does best for portfolio companies, and we are really excited to see all the First Solar panels on top of ATI trackers. It's the best combination of price and speed of installation, which has al-lowed us to execute these projects so cleanly. The sites turned out beautifully and we're thrilled for the opportunity to work together with RES and PCI."
The portfolio of projects utilized decommissioned agricultural land leased from local land owners and was flexibly designed to minimize environmental impacts by requiring no major grading. RPCS trained dozens of Texas locals on the installation over the course of the projects, working alongside the local electricians and general contractor labor. The projects have all been injury-free.
Wes Allen, RPCS Superintendent, says, "We had a lot of fun training the local labor. They under-stood what it meant and what it took to build a quality tracker for the community. Because of the quality of work, we requested some of them travel with us to complete the portfolio in oth-er parts of Texas. I received a lot of positive feedback from the locals, and they really enjoyed working with RPCS and can't wait to build another project."
— Solar Builder magazine
[source: https://solarbuildermag.com/news/rpcs-completes-11-new-solar-tracker-projects-in-texas/]