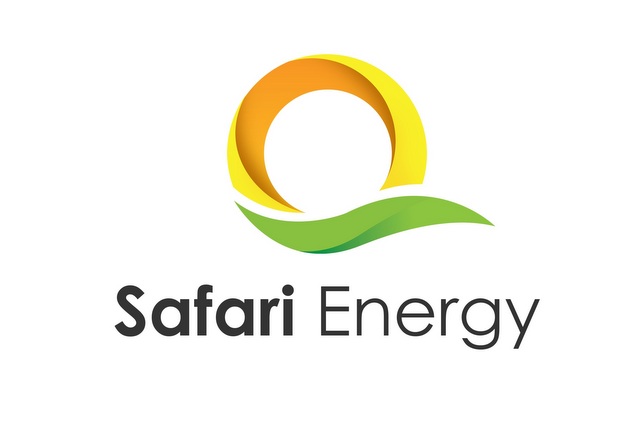 Safari Energy has awarded solar PV services provider SunSystem Technology with its preventive maintenance portfolio — a three-year contract to conduct system inspections, testing and maintenance. The work spans more than 130 projects totaling over 80 megawatts (MW) of solar power generation capacity in 18 states from Massachusetts to Hawaii.
"Safari Energy is committed to delivering optimal returns for our large real estate portfolio clients, and this agreement with SunSystem Technology will further streamline our process and enhance solar power generation, ultimately increasing financial performance for our clients," said Matt Rudey, Chief Executive Office, Safari Energy. "We will continue to seek out high-quality partners who deliver market-leading services, fulfilling our sophisticated approach to investing."
RELATED: How to optimize performance and profit through O&M monitoring
Preventive maintenance of solar power systems is an important investment to avoid costly repairs, extend system lifetime and increase system uptime. It is estimated that a well-maintained system will perform 10-30% better than one that is not, potentially leading to millions of dollars in savings across large real estate portfolio. To date, as a result of careful maintenance and expert execution, Safari Energy's more than 250-project fleet has performed at 104% of its proforma on a weather-adjusted basis.
As large real estate portfolio owners increasingly look to reduce costs and increase efficiencies, technology and innovation also play an important role in ensuring financial returns are optimized. In order to maintain Safari Energy's commercial solar power systems, SunSystem Technology will deploy cutting edge tools, using drones, artificial intelligence and aerial thermography to assess system performance and identify areas to address.
— Solar Builder magazine
[source: https://solarbuildermag.com/news/safari-energy-awards-solar-portfolio-maintenance-contract-to-sunsystem-technology/]