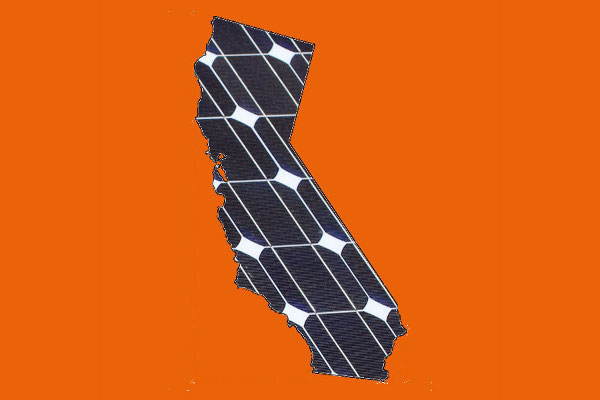 Advancing to full assembly late last week in California was Senate Bill 100, historic legislation to transition California to 100% clean electricity by 2045, sending it to the full Assembly for a vote. Earlier in the day, advocates delivered more than 38,000 messages and signatures in support of the legislation from a range of stakeholders, including health and environmental advocates, clean energy industries, business communities, and environmental justice organizations.
"On this Fourth of July, as we sing about beautiful, spacious skies, let's commend the Committee on its visionary decision to clear those skies and power California's future with 100 percent clean electricity," said Michelle Kinman, clean energy and transportation program director with Environment California. "We applaud Chair Chris Holden and the Committee for acting to create healthier communities today and better lives for our children."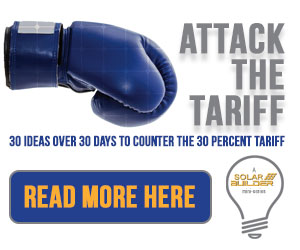 "We are excited California is one step further on the path of creating new jobs, cleaning our air and powering our homes, businesses and cars with clean, zero-carbon energy. Reducing carbon emissions and air pollution by transitioning away from fossil fuels is one of the most important actions our country and world must take to avoid the worst consequences of climate change," said Laura Wisland, senior energy manager at the Union of Concerned Scientists."We appreciate the leadership shown by California legislators to keep our clean energy momentum going strong."
"This Independence Day Californians can celebrate being one step closer to energy independence and freedom from fossil fuels. As SB 100 moves to the Assembly for a floor vote, we urge all Assembly members to reflect on this historic opportunity to advance renewable energy and leave a cleaner and safer climate for generations to come," said California Interfaith Power & Light executive director Susan Stephenson.
— Solar Builder magazine
[source: https://solarbuildermag.com/news/senate-bill-to-transition-california-to-100-percent-clean-energy-moves-to-full-assembly/]