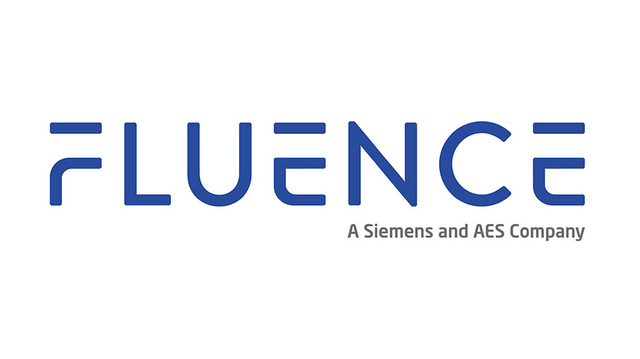 Fluence, an energy storage company owned by Siemens and The AES Corporation, launched a new platform, SunFlex Energy Storage, that will enable solar facilities to sell up to 50 percent more clean energy per site. The Fluence SunFlex Energy Storage technology platform builds upon many of the controls and architectural principles from Advancion and Siestorage, the company's two technology platforms and the experience gained from working with solar developers such as sPower and AES Distributed Energy.
"Solar and energy storage are the cheapest way to provide power in a number of markets today, and will reach economic parity in many more countries over the next five years," said Stephen Coughlin, president and CEO of Fluence. "With Fluence's SunFlex Energy Storage platform, customers can now deliver clean, abundant and low-cost solar energy on-demand, day or night."
The new platform captures the solar energy that otherwise would be lost during daily peak solar hours, and will increase the volume of energy delivered from a single site by up to 50 percent by allowing developers to add more solar panels without the cost of changing their interconnection. In addition, the new platform improves plant stability by smoothing and limiting the ramping of solar output, and in many areas, simplifies the interconnection process for combined solar and storage facilities. These improvements are only available from tailored energy storage solutions like Fluence's SunFlex Energy Storage platform. In addition, energy storage can expand the capabilities of solar facilities by increasing the capacity factor of the plant and adding new sources of revenue from frequency regulation and other grid services.
Report: Energy storage would benefit more than 5 million commercial customers
"The Fluence team originally developed energy storage solutions to replace inefficient or underutilized traditional power infrastructure assets such as power reserves, peaking, or wires," said John Zahurancik, COO of Fluence. "Today, as new power investment is flowing mainly into new solar generation, we have the chance to make this more efficient from the start. With our solution, we can get more solar energy from the same site and make the best use of our power networks."
— Solar Builder magazine
[source: http://solarbuildermag.com/news/siemens-aes-owned-company-makes-big-splash-with-new-solar-storage-system/]