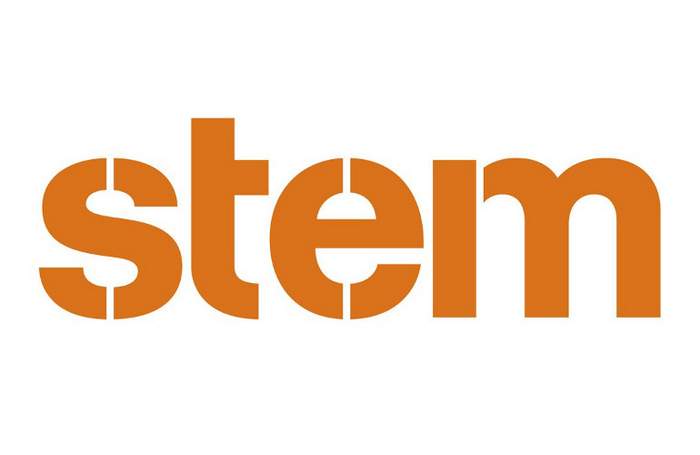 Stem's artificial intelligence-driven energy storage software was selected to manage a portfolio of storage assets owned in partnership by SK E&S and SUSI Partners. The portfolio consists of 345 MWh and adds 25 new commercial and municipal Southern California Edison (SCE) customers in the Los Angeles area.
"Stem stood out among the companies we evaluated in a highly competitive RFP process. We were extremely impressed with the company's technical and operational capabilities as well as the superiority of its software and services solution," said Daejeon Choi, Senior Vice President at SK E&S.
SK E&S currently operates and supplies electricity from its LNG power plants, and contributes to Korea's national electricity procurement by introducing competitive LNG. SUSI Partners is a Swiss infrastructure fund manager specializing in clean energy infrastructure investments.
Solar's Fastest Attachment
Damaging roof shingles used to be one of solar installers' worst challenges. Now, the easy, affordable solution is NanoMount

, SunModo's newest solar mounting innovation. Learn more here.
Stem was selected for this project based on its decade of energy storage management experience, track record of success in the utility space and best-in-class technology. Stem's Athena AI platform will provide the intelligence and real-time decision making to optimize the storage system and energy use for these new portfolio customers while providing local controllable capacity to SCE.
"With the addition of 87 systems and dozens of new customers, we have further extended our market leadership in energy storage with over 1,000 systems in our operating portfolio," said Stem CEO John Carrington.
— Solar Builder magazine
[source: https://solarbuildermag.com/energy-storage/sk-es-and-susi-partners-select-stem-to-manage-energy-storage-portfolio/]