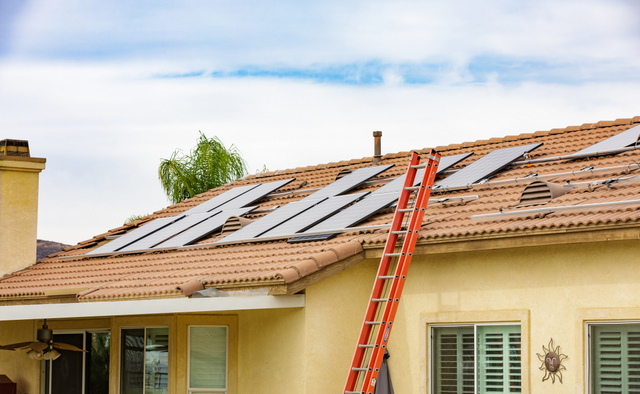 Solar industry veterans Jeff Spies and Deep Patel have teamed up to start a new business providing engineering plan sets for residential solar contractors. Planet Plan Sets LLC offers engineering plan sets, professional engineering stamped drawings and calculations, system placards, and interconnection application services to solar contractors across the country.
"For too long, many solar contractors struggled to find a third party plan set provider that is reliable, responsive, and produces quality plan sets at a reasonable cost," says co-founder Spies. "We believe solar power is a better way to power our future and know that PV succeeds when solar power costs less than other forms of power generation. Streamlining the design and permitting process is key to lowering the soft costs associated with installing a PV system, and Planet Plan Sets is committed to helping contractors lower operational costs and complexities, allowing them to concentrate on what they do best, install PV systems."
Planet Plan Sets was founded with simple principles; providing permitting plan sets, quickly and reliably, while maintaining guiding principles of quality, safety, and operational efficiency. For solar contractors, time is money, and rapid response and accurate information are critical to cost effective permitting practices and business operations. Planet Plan Sets is committed to ensuring contractor customers have the necessary technical and customer support required to quickly resolve questions accurately and efficiently.
Located in Placentia, CA, Planet Plan Sets LLC will share facilities and staff with Gigawatt Inc, which has been providing homeowners and solar contractors with solar equipment and plan sets since 2006.
— Solar Builder magazine
[source: https://solarbuildermag.com/news/solar-industry-vets-team-up-to-help-residential-solar-contractors-with-engineering-plan-sets/]