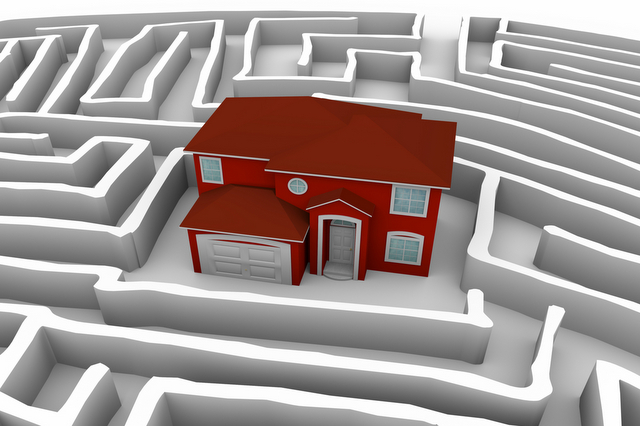 Ownership officially surpassed the solar lease as the preferred financial vehicle of homeowners in the United States, according to the U.S. Residential Solar Finance Update, H1 2018, from GTM Research. This trendline started to emerge in 2015, got close in 2016 and officially tipped in 2017, with 59 percent of home solar installs being purchased with cash or loans.
Why did this happen?
1. Widespread availability of loan products. We dove into the abundance of financial vehicles in our March/April cover story. Among those providers, Mosaic has claimed the No. 1 residential financier spot in 2017, just edging out Sunrun, with 14 percent market share. GTM attributes this to its supply of solar loans to Tesla, as well as its work with more than 150 other leading solar installers.
Sunlight Financial has also grown significantly in 2017, thanks in large part to its relationship with a few large installers, while Dividend Solar has experienced growth due to its ability to work with relatively small and nascent installers.
The outlook from here shows the gap widening, but GTM does caution about the effect of an increasingly overcompetitive lending space. "This intense competition has led to uber-competitive rates and therefore compressed margins, leaving questions about the financial health and long-term viability of many of these loan providers," the company notes. "While some lenders are primarily focused on growth and market share, others are scaling back growth expectations in order to pursue more profitable sales."
2. A shortage of third-party ownership (TPO) suppliers. As noted, this was the general trend, but the flip happened sooner rather than later after Tesla and Vivint made deliberate moves away from TPO. Sunrun surpassed Tesla as the No. 1 TPO provider in 2017 with 32 percent market share of the TPO market, compared to 23 percent for Tesla and 16 percent for Vivint Solar. The shift to loans hasn't been easy for either Vivint or SolarCity (although 54 percent of its sales in Q4 were customer-owned), while Sunrun hasn't missed a beat as both a vertically integrated installer and a financier supplying the long tail. Others at the top simply exited altogether.
RELATED:  Florida votes to allow Sunrun solar system leases
The share of TPO in the market is expected to drop to 33 percent by 2023 as growth expectations for the long tail of installers exceed those of top TPO providers. GTM says this TPO percentage is higher than previously forecasted as new information suggests a rebound in volume for major TPO providers, as well as the likely entry of new TPO providers to the market.
In Q4 2017, the top five national installers accounted for just 31 percent of the residential market, down from 50 percent in 2015.
3. This just makes sense. Leases were always destined to trail off in favor of loans as prices came down and the market expanded beyond the purview of the large national players. Plus, there is opportunity for lenders to expand into additional verticals such as storage and home improvement to boost margins. GTM Research also expects increased adoption of O&M by the end of 2018 after first-movers bring awareness of the product to consumers and other lenders become eager to match the competition's offerings.
— Solar Builder magazine
[source: https://solarbuildermag.com/news/solar-ownership-passed-leasing-2017-three-reasons/]