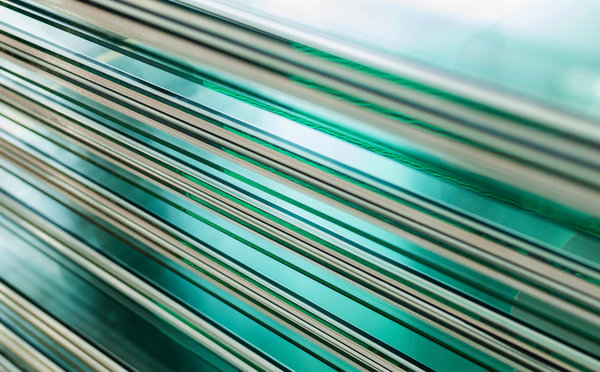 The global solar PV glass market is expected to be valued at $33.7 billion by 2025, according to The Solar PV Glass Market, 2014-2025 report now available on Research and Markets. Growing social and political consensus aimed at adopting clean energy sources is expected to drive the market in the coming years.
Solar PV glass is being increasingly used in various applications such as residential, non-residential and utility sectors. Tempered glass, in particular, is being employed in roofing applications as well as in the manufacturing of glass windows. In developing countries, regional governments are taking various initiatives to install solar panels not only on newly constructed buildings but also on old building structures. Government initiatives to achieve a sustainable future with clean energy are anticipated to positively drive the market over the forecast period.
Residential application segment is witnessing growth due to the rising penetration from untapped markets such as Asia Pacific as well as Central & South America. First-mover advantage and relatively low acquisition cost in untapped regions remain key driving factors in this application segment. However, the cost and length of customer acquisition is a primary concern and is projected to restrain the growth of the application segment over the next eight years.
— Solar Builder magazine
[source: http://solarbuildermag.com/news/solar-pv-glass-market-projected-to-hit-33-billion-by-2025/]