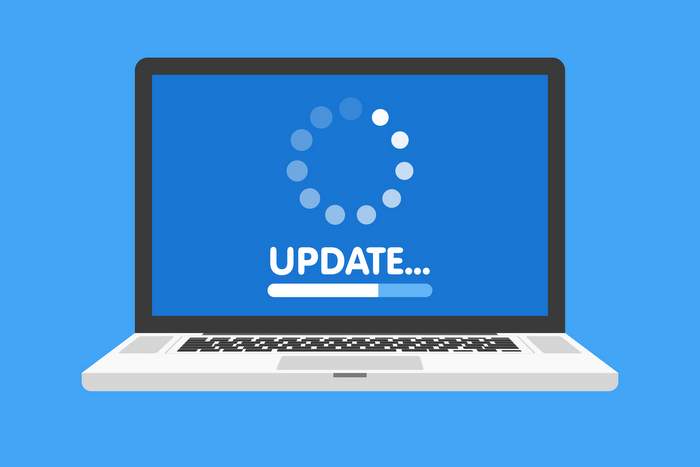 Two software updates aligned this week to streamline your next solar tracker site layout: PVcase has released version 1.33, and PVsyst has debuted version 7.0. This means single-axis tracker designs done with PVcase within AutoCAD can now be transferred directly to PVsyst, eliminating the need to re-create the designs in PVsyst, saving hours or days of work per design.
This update between PVcase's ever-evolving utility-scale solar design tool and PVsyst – the go-to software to predict the performance of different PV system configurations, has been a long time coming — and it is now available to all users who have updated to the latest versions of both.
The new file format .PVC co-developed by PVcase and PVsyst enables users to not only transfer detailed tracker layout designs but also all of the specific parameters of the single-axis trackers like turning angle.
"We are determined to constantly improve the way utility-scale PV power plants are designed," said David Trainavicius, CEO of PVcase. "This integration between PVcase and PVsyst is yet another effort to ensure more seamless work-flow for solar design engineers. It will allow our users to work quicker and more efficiently, resulting in better turnaround times when producing single-axis tracker designs."
Get to Know OMCO Solar
OMCO Solar is a manufacturer of solar racking and tracker systems. OMCO offers two fixed-tilt systems, Field-Fast

and Choice

, as well as its OMCO ORIGIN

Single-Axis Tracker. Learn more at omcosolar.com
— Solar Builder magazine
[source: https://solarbuildermag.com/news/solar-tracker-site-layout-streamline-pvcase-designs-can-now-transfer-into-pvsyst/]