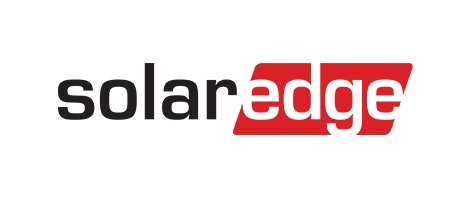 SolarEdge Technologies, Inc. issued a statement announcing the death of Guy Sella, co-chairman and founder.
"It is with a very heavy and sad heart that we notify of the passing of our dear friend and inspiration, Guy Sella. All of us who had the privilege to work with Guy and be witness to his unwavering drive and infinite levels of energy and passion for what he did know what a huge loss this is, not only to SolarEdge. Guy has left an incredible legacy and his spirit will live on forever in SolarEdge. The entire SolarEdge family mourns his loss. On behalf of our Board of Directors, management team and employees, we extend our deepest sympathies to Guy's family."
On Wednesday last week, the company announced that Sella was taking an indefinite leave of absence to deal with an undisclosed health issue. The Board of Directors appointed Zvi (Zivi) Lando as Acting Chief Executive Officer at the time.
"As is well known, Mr. Lando has been a part of the executive management team since 2009, and has a proven track record on sales and execution," said co-chairman Nadav Zafrir. "The circumstances of this appointment are very sad. Having said that, the Board of Directors is confident that he will continue to take the Company forward on its current path of growth and success."
Lando has served as EVP Global Sales since joining SolarEdge in 2009. Prior to joining SolarEdge, Mr. Lando held several different technology and management positions at Applied Materials, including in his last role, as Vice President and General Manager of Baccini Cell Systems Division in the Applied Materials Solar Business Group.
— Solar Builder magazine
[source: https://solarbuildermag.com/news/solaredge-announces-death-of-co-chairman-and-founder-guy-sella/]