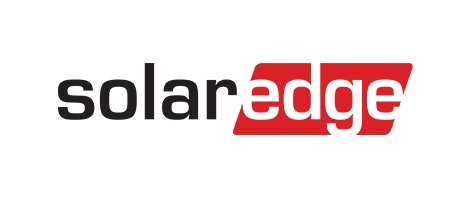 SolarEdge has been tracking the importance that monitoring has in the PV industry. This trend is demonstrated by the fact that less than two years ago SolarEdge reached 500,000 monitored PV systems in its system after seven years of sales and now in only two years this figure has doubled – now reaching 1,000,000 million monitored sites.
"Just under a decade ago, monitoring PV systems was a passive and reactive process. System owners would install an expensive PV system without monitoring their investment to ensure maximum performance," stated Lior Handelsman, SolarEdge's VP of Marketing and Product Strategy. "But as the PV industry evolves, the role of PV asset management is now seen as being strategically important for the PV system lifetime RoI."
SolarEdge is celebrating the impact of these 1 million monitored PV sites by focusing on the sites' positive climate impact. The 1,000,000 monitored PV sites have produced 14TWh of energy, reduced CO2 emissions by nearly 6.5 billion tonnes, which is equal to the equivalent of over 20,000,000 trees planted. More fun facts about the collective impact that installers and system owners make will be presented on SolarEdge's social media accounts – following along: Facebook, Twitter, LinkedIn, and Instagram.
The 2019 Solar Inverter Buyer's Guide!
SolarEdge's free for 25 years monitoring platform, with module-level monitoring and remote troubleshooting, offers real-time insight into system performance from anywhere, and provides value to installers and system owners alike. System owners can track their energy production and monitor both system performance and environmental impact. For commercial systems, the monitoring platform offers a way to track and ensure performance ratio. Installers and O&M providers are able to optimize their business while simultaneously offering tailored PV asset management services.
— Solar Builder magazine
[source: https://solarbuildermag.com/news/solaredge-pv-monitoring-stats/]