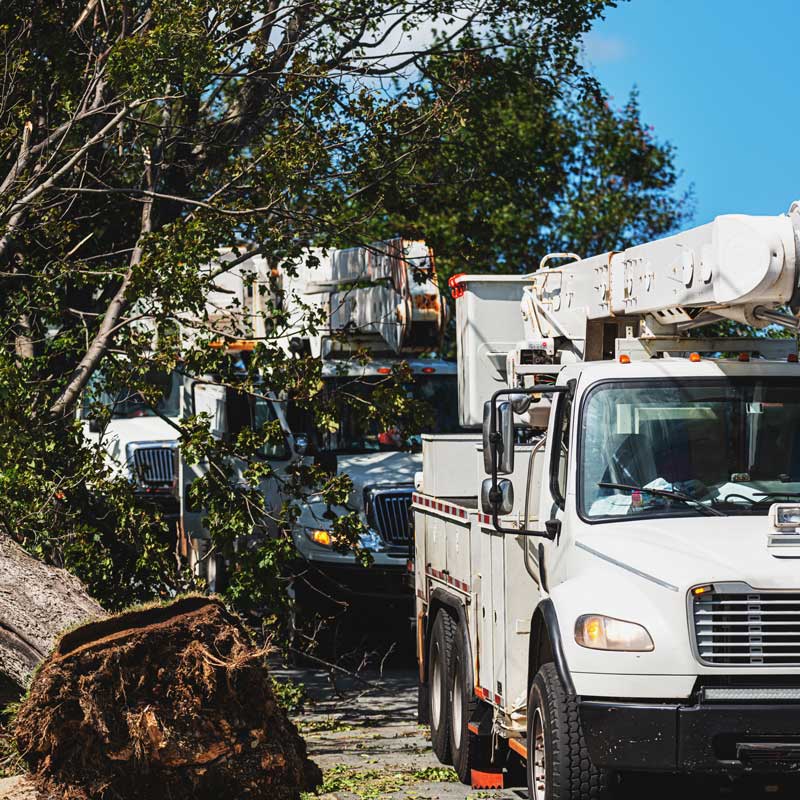 In Southern and Eastern parts of the U.S., late summer and fall not only signals the start of college football; it also marks the beginning of storm season. Homeowners in these regions are no strangers to preparing for storms, from trimming tree branches that are too close to windows to storing water and food in case of an emergency.
Adding energy storage capabilities to your solar home offers another way to prepare for storm-related power outages. The right storage system can keep your appliances running if the grid is down. Solar storage solutions provide peace-of-mind that your family and home can have power, no matter what's happening outside.
Energy storage on the rise
If you are considering adding energy storage to your PV system, you're in good company. With the prospect of regular storms and increased outages, homeowners and businesses alike are considering how to add more resiliency to their power sources.
— Solar Builder magazine
[source: https://solarbuildermag.com/ad/storm-season-is-here-energy-storage-can-help-you-prepare/]