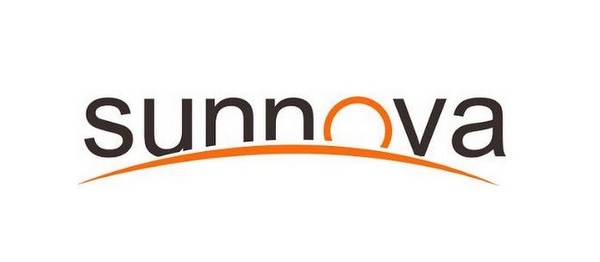 Sunnova Energy Corporation, a privately held U.S. residential solar + battery storage service provider, has closed a $100 million equity investment with Quantum Strategic Partners Ltd., a private investment vehicle advised by Soros Fund Management LLC that focuses on long-duration investments globally. Since its inception in 2012, Sunnova has raised over $2.5 billion through a diverse range of funding sources, including tax equity, debt and corporate equity, from institutional investors, private equity firms and major Wall Street banks.
"We are proud to partner with QSP to further accelerate our growth in offering a better energy service at a better price to enable energy independence for homeowners," said William J. (John) Berger, Chief Executive Officer of Sunnova. "This latest capital investment is another clear indication of Sunnova's leadership in the residential solar + battery storage service industry."
RELATED: Sunnova raises nearly $1 billion based on strength of business approach
Berger added: "The U.S. power industry isn't changing—it has changed—and we're leaving the 19th century solution for energy behind us. All consumers are entitled to cleaner, more reliable energy at a cheaper price no matter where they live, and we're able to offer them that through our continued expansion of solar + battery storage services."
Founded in 2012 and headquartered in Houston, Texas, Sunnova is the leading U.S. residential solar + battery storage service provider. With nearly 60,000 customers across the U.S and its territories, including Guam, Puerto Rico and the Northern Mariana Islands, Sunnova uniquely provides a 25-year service commitment with every homeowner's customized solar + storage system.
— Solar Builder magazine
[source: https://solarbuildermag.com/news/sunnova-energy-banks-another-100-million-equity-investment/]