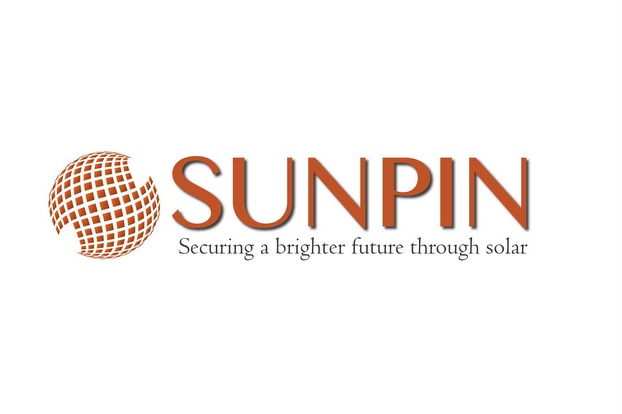 Sunpin Solar and Exelon Generation Company have signed a PPA for the Titan Solar 1 Power Plant. The project has a 12-year power purchase agreement with Exelon, which supplies retail customers in California through its affiliate, Constellation NewEnergy. Morgan Stanley Capital Group is providing an 8-year financial hedge.
Construction began in January of 2020, reaching completion and commercial operation in December of 2020. The 98-megawatt direct current site is located in Imperial County on a 420-acre parcel. The single axis tracking system has an expected annual production of 215,000 megawatt hours, enough to power 17,460 local homes per year.
Sunpin's CFO Kelly Lloyd states that "working with our strong financial partners Sunpin has again succeeded in securing safe and predictable long-term earnings and congratulates our long-term partners for believing in Sunpin's long-term solar strategy. In the last 18 months Sunpin attained over $100 million from tax equity investors and later in 2021 Sunpin will be seeking tax equity investments for over 500 megawatts of PV/BESS projects with COD's in 2022 and 2023."
"Constellation is committed to delivering clean energy solutions to our customers and we are excited to work with Sunpin to support the development of a new renewable asset in the state of California," said Mark Huston, president of Constellation's National Retail Business.
— Solar Builder magazine
[source: https://solarbuildermag.com/news/sunpin-solar-signs-power-purchase-agreement-for-the-titan-solar-1-power-plant/]