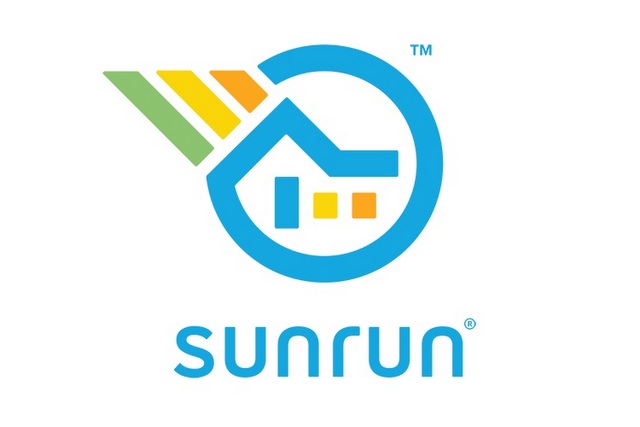 Sunrun Inc., the nation's largest residential solar, storage and energy services company, is celebrating its expanding operations in Nevada with a ribbon cutting at our new branch opening.
Sunrun's expansion in Nevada comes during a resurgence in home solar in the state. As Vote Solar recently announced, applications for home solar in Nevada are on the rise – from 287 in 2016 to 3,308 in 2017. This job-creating growth is the direct result of the federal solar investment tax credit combined with forward-thinking state legislation that restored proven, simple, and effective net metering policies for solar households.
Governor Sandoval signed AB 405 into law last June, which reopened the solar market in Nevada. The law recognizes the incredible consumer demand for the freedom to choose solar and establishes protections for homeowners seeking to install home solar and batteries through the Renewable Energy Bill of Rights.
RELATED: Florida votes to allow Sunrun solar system leases
"There's never been any doubt that Nevadans want home solar," said Ed Fenster, Executive Chairman and Co-Founder of Sunrun. "Today's return to growth is only possible because state leaders took action to protect Nevadans' rights to make their own clean energy. Our growing customer and employee base thank them."
"As the country's number one producer of solar energy per capita, the expansion of companies like Sunrun in Nevada will further establish the state's leadership in renewable energy production," said Senator Catherine Cortez Masto (D-NV). "By investing in solar, Nevada has not only continued its commitment to renewables and protecting the environment, the rise of the solar industry has also provided jobs to thousands of Nevadans and has spurred substantial economic growth."
"The solar industry is growing Nevada's clean energy economy and creating good-paying jobs, and I'm thrilled to see Sunrun hiring new workers and expanding their operations right here in Congressional District 3," said Congresswoman Jacky Rosen (NV-03).
Sunrun has rehired dozens of workers in the state and is rapidly growing operations. The ribbon cutting was held at Sunrun's new branch in Henderson, Nevada.
— Solar Builder magazine
[source: https://solarbuildermag.com/news/sunrun-rides-nevada-solar-resurgence-opens-new-branch-state/]