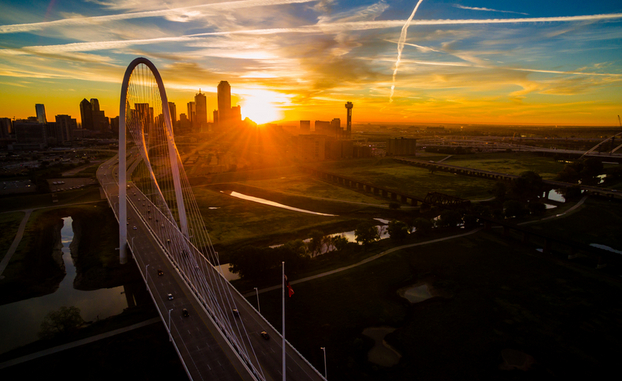 To deploy more solar, more people must be ready and interested in doing so. Within a state with a lot of potential, Texas State Technical College is growing its Solar Energy Technology program and poised to fill an expected growth of jobs in the state. Equipment used for program lectures and labs will be moved throughout the spring semester from an older metal building on Airline Drive to a newer, larger structure up the road next to the Building Construction Technology program's building. The new building provides more space to teach solar energy design, troubleshooting, solar thermal systems and other classes.
"Having spent several years in the industry recently, I have a detailed understanding of what employers require in their employees," said Hugh Whitted, a Solar Energy Technology instructor at TSTC. "Using this experience, I have made adjustments to curriculum and labs that allow students to be successful employees."
TSTC is helping to contribute to the state's growing solar energy industry. Solar energy technology jobs grew in Texas by more than 30 percent between 2015 and 2016, according to The Solar Foundation's 2016 National Solar Jobs Census. In 2015, there were 7,030 industry jobs and in 2016, the workforce grew to more than 9,300. This put Texas third in the country in solar energy jobs, followed by California and Massachusetts.
RELATED: PV in schools: Education sector is one of solar's best opportunities 
Texas had about 21,000 commercial and residential properties using solar panels as of summer 2016, according to the Texas Solar Energy Society. Usage has been seen primarily in parts of Texas that use deregulated energy sources and in the Austin and San Antonio areas, according to information compiled by the state solar energy society.
"Solar is growing in Texas right now," Whitted said. "With federal rebates and local rebates being offered and a climate that makes solar very productive, many individuals and businesses are adding in solar power."
There were more than 260,000 solar jobs in the United States in 2016, according to the solar jobs report. Nine percent of the workers were veterans, while 28 percent were women and 17 percent were Hispanic. TSTC offers the Associate of Applied Science degree in Solar Energy Technology. Since 2011, the program has had more than 20 graduates.
— Solar Builder magazine
[source: http://solarbuildermag.com/news/texas-state-college-expands-solar-energy-tech-program-to-meet-growing-industry-needs/]