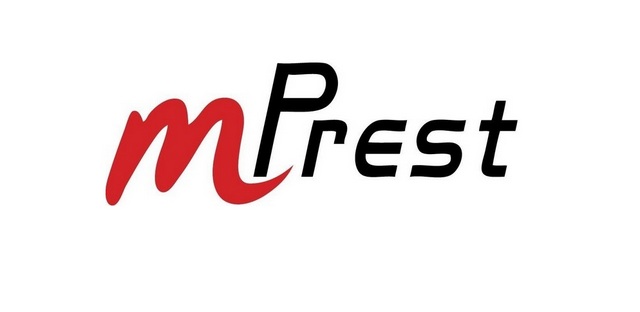 If the government is going to inflate the cost of solar, it's time to turn to even smarter solutions to bring them back down. mPrest, a provider of control software for grid modernization and Innowatts, a self-learning retail energy platform, for example, formed a partnership to integrate customer/ behind-the-meter intelligence into mPrest's Grid Modernization "System of Systems" applications.
As part of this partnership, mPrest will integrate Innowatts' AMI-enabled energy analytics, predictive load disaggregation and customer level load forecasting into its platform to enable utilities to better predict and manage reliability risk, optimize grid assets and lower costs for customers.
Customer level usage history and forecasts will be integrated with mPrest's analytics models and visualizations, creating a fully integrated set of network simulation, planning and control scenarios. Innowatts and mPrest are collaborating further on the use of advanced AMI analytics to supply a wide range of asset health and system operations support as well.
Our big takeaway from SEIA's latest Grid Modernization report: Utilities need to step up
"As demands on our system become more dynamic and unpredictable, having an accurate behind the meter energy forecast at a customer level can be an extremely valuable planning input in state estimation and real time simulation of grid impacts and required responses to operations, topography and other critical decisions; especially, in cases where utilities may have limited visibility beyond the meter," said Ron Halpern, Chief Commercial Officer at mPrest.
"Our vision at Innowatts is to radically transform the energy value chain, using customer level predictive intelligence to enable a new level of learning and automation to the full suite of utility business functions," said Bob Champagne, SVP of Business Development for Innowatts. "Augmenting mPrest's expertise in grid automation and control, DERMS and Asset Management, with our behind the meter load analytics and actionable intel creates a bold new source of value that will help clients optimize grid assets, lower costs, and improve reliability in ways never before possible."
— Solar Builder magazine
[source: http://solarbuildermag.com/news/innowatts-mprest-integration-looks-improve-utility-forecasting-behind-meter/]