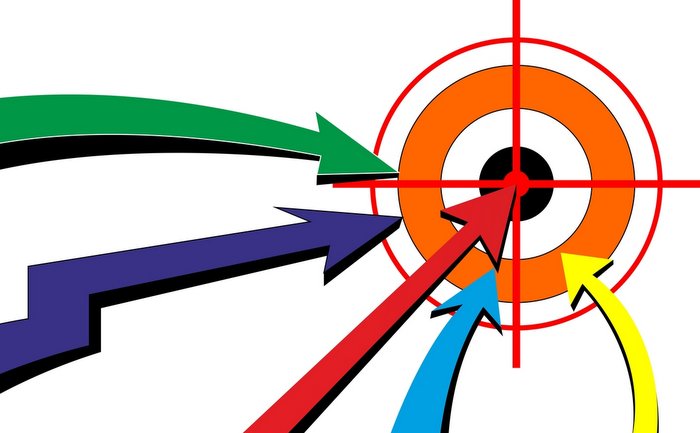 The Renewable Energy Policy Pathways Report, released by the REBA Institute, finds that expanding competitive supply options appears to have the greatest technical potential to provide the fastest and most cost-effective path to increase customer renewable energy access. In addition, the expansion of utility subscription programs and renewable energy portfolio standards (RPS) can provide attractive near and long-term options to improve access to renewable energy.
The report, developed by consultants at The Brattle Group, analyzes three overarching policy pathways to increase renewable energy procurement for commercial and industrial (C&I) sector customers between now and 2030:
 Advancing state RPS that would accelerate renewable energy procurement for all customers,
Expanding utilities' renewable energy purchasing programs available to C&I and
Introducing supply choice for C&I.
To analyze the different pathways, the Brattle Group looked at eight sample states, which were selected to represent various market and regulatory structures, renewable resource potential and existing power generation portfolios found across the U.S.
Three of the key findings
• Allowing C&I customers the option to choose their suppliers provides opportunities to expand access to renewables – potentially up to 100 percent of C&I needs. This option can lower the cost of renewable energy procurement by up to 11 percent, compared to if customers do not have supply options.
• Utilities' renewable energy subscription programs in states where C&I customers do not have supply choice provide attractive near-term opportunities to improve access to renewables. This is particularly the case when utilities replace their retiring fossil generation with renewable energy for C&I.
• Moderate renewable portfolio standard (RPS) expansions have the potential to green the grid for all customers, but do not directly provide procurement options for C&I customers to go beyond state established renewable energy targets.
The report also shows that participation in centrally organized wholesale markets makes any of the examined policy pathways cheaper and is key to increasing customer options, reducing costs and facilitating greater renewable energy integration. Despite the varying market structures and levels of opportunities by each state, the report shows there is a potential to improve the richness of opportunities for C&I procurement of renewables across the U.S. through near and long-term solutions.
"Large energy customers have a powerful role to play in the decarbonization of the electricity sector and are increasing their momentum with aggressive renewable goals," said Bryn Baker, director of policy innovation, REBA. "The economic development benefit of supporting such policies should also be considered as many corporations make decisions on where to site or expand operations based on where clean energy access is possible."
The REBA Institute, an affiliate of the Renewable Energy Buyers Alliance, serves as a center of excellence for transformational clean energy research, thought leadership and educational resources that identify barriers, best practices and solutions to today's clean energy challenges. The Renewable Energy Policy Pathways report, which will be followed by a second study later in the year, serves as a roadmap of options for policymakers, utilities and other stakeholders to help unlock the marketplace for cost-effective, customer-driven and expedient renewable electricity.
— Solar Builder magazine
[source: https://solarbuildermag.com/news/three-pathways-to-grow-the-commercial-and-industrial-solar-sector/]