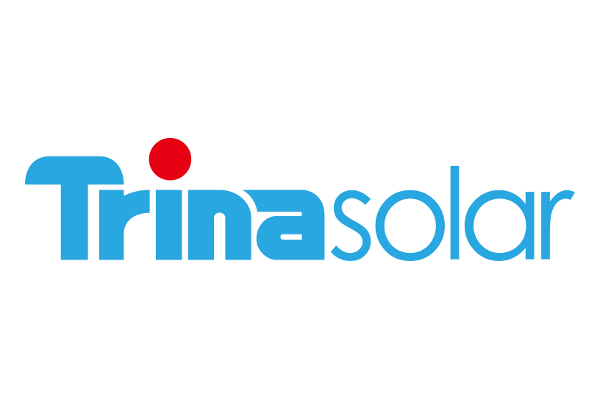 Trina Solar Limited launched a new smart PV solution, TrinaPro, at its global headquarters in Changzhou, China, designed for utility-scale ground mounted PV systems. It is the result of Trina Solar's full cooperation agreement with Huawei Technologies Co., LTD, Sungrow Power Supply Co., LTD, as well as its strategic cooperation agreement with Nclave Renewable S.L., respectively.
TrinaPro is the first smart PV solution with an optimized combination of Trina Solar's solar modules, state-of-the-art solar tracker systems or floating systems, and world-class inverters. As a new value-added product, TrinaPro is characterized by premium components, optimized system integration and smart O&M interconnection.
RELATED: Module Evolution: What big-time PV improvements will boost panel efficiency?
TrinaPro includes both ground-mounted solutions and floating solutions. The ground-mounted solution features a state-of-the-art solar tracker system, which will help improve energy gain by 10%-30%. The floating solution will cover several application scenarios such as reservoirs, lakes, beaches, etc. With the optimized matching among components and "Edge Computing" algorithm integration, TrinaPro can improve system stability with higher power generation and lower BOS cost in order to reduce system LCOE.
Furthermore, with the interconnection between the "Edge Computing" algorithm and a smart O&M system on a cloud platform, TrinaPro is empowered to analyze and process data from the cloud, to optimize the system's operational model and ensure the system runs smoothly and efficiently.
— Solar Builder magazine
[source: https://solarbuildermag.com/news/trina-solar-debuts-utility-scale-solution-huawei-sungrow-nclave/]