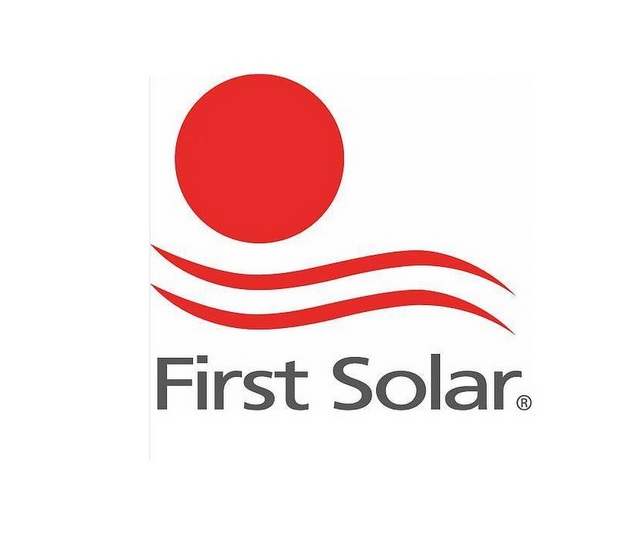 Rudolph Libbe Inc., of the Rudolph Libbe Group, will serve as design/build contractor for First Solar Inc.'s new $400 million solar module manufacturing facility in Lake Township, Ohio. Construction is expected to begin in mid-2018 on the 1 million-square-foot facility, which will manufacture Series 6 thin-film PV modules and triple First Solar's U.S. capacity. Approximately 500 construction jobs will be created by the project.
First Solar will add 500 new jobs to staff the new facility, which is scheduled to enter full production mode in late 2019. The facility will be located within a mile of First Solar's flagship manufacturing center in Perrysburg Township.
Through Rudolph Libbe Group's SiteLine services, Rudolph Libbe Properties supported First Solar with selection of the approximately 110-acre site.
"For 16 years, First Solar has been a great employer and a key member of our local business community," Rudolph Libbe President Tim Alter said. "GEM Inc. and Rudolph Libbe Inc. have been honored to have a long relationship with them, starting with the construction of their first manufacturing facility. We're very pleased and proud to build for First Solar again as they continue to grow and bring jobs to our community."
— Solar Builder magazine
[source: https://solarbuildermag.com/news/update-on-first-solars-new-u-s-manufacturing-plant/]