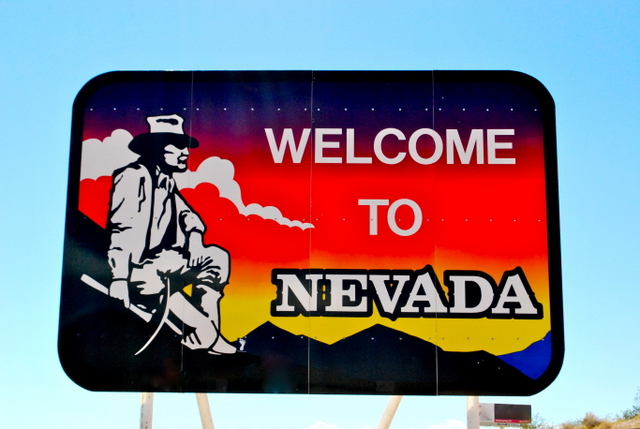 The residential solar industry in Nevada was buried earlier this year when the state's regulators reduced the retail remuneration rate paid to net metering customers and also created a separate customer class for residential and small-scale solar. There was an increase in fixed charges as well as a decrease in the volumetric commodity charge. And as bad as that was for the economics of distributed generation in Nevada, even worse was applying all of this retroactively to early solar adopters, many who installed PV after the government incentivized them to do so. Yea, it was pretty uncool, but there is still a chance that all of the early adopters could go back to their previous arrangements.
First, NV Energy made a filing with the Public Utilities Commission of Nevada (PUCN) to grandfather eligible private rooftop solar customers, requesting that customers who had installed a private system prior to Dec. 31, 2015, remain on the previously approved net metering rates for 20 years. The company also asks that customers who had an active and approved application to interconnect a system pending on December 31, 2015 remain on previous net metering rates.
RELATED: Small business solar: Q&A on shorter term, project-backed $1M loans with Wunder Capital 
"After a number of recent failed attempts to negotiate a resolution of this grandfathering issue with out-of-state private solar suppliers, it became clear that NV Energy needed to step up and act alone," said Paul Caudill, president and CEO of NV Energy. "I have spoken with many of these net metering customers personally, and understand and empathize with their concern. We simply did not want to wait any longer to offer a solution on their behalf and believe our filing today represents the most efficient and timely way to do that."
The thing is, NV Energy still wants to keep all the previous restrictive measures in place, but this is at least a fairer route to get there.
But wait, there is more, as a ballot referendum has been proposed too that would restore net metering to something that makes economic sense and encourages distributed generation again. The initiative was put together by a group backed by Solar City, and it is being opposed by NV Energy. The viability of this ballot referendum remains in question. The Las Vegas Review Journal reports that the Nevada Supreme Court has concerns about it, and are deciding whether "the description of the referendum's effect on the petition signed by voters is misleading, which could also disqualify it from the ballot."
From the Las Vegas Review Journal:
If the court upholds the measure as a referendum, voters will have a say on whether Nevada's net metering rates and policies should revert to their pre-2016 levels, which were much more financially viable for the rooftop solar industry and its residential customers.

If the court rules that the proposal is not a referendum, but instead should be filed as an initiative petition, voters would not be able to weigh in on the controversial issue until 2018, if at all. The rooftop solar industry would have to pursue a new petition and collect signatures from registered voters. If successful, the measure would first go to the Legislature in 2017. If the Legislature failed to approve the proposal, it would go to the voters in 2018.
So, it's anyone's guess as to what happens from here, but hopefully at the very least, those customers who jumped on the solar bandwagon early  — again, after being incentivized to do so — will get the rug placed back underneath their feet.
— Solar Builder magazine
[source: http://solarbuildermag.com/news/will-nevada-revive-its-net-metering-rates-or-at-least-grandfather-customers-in/]