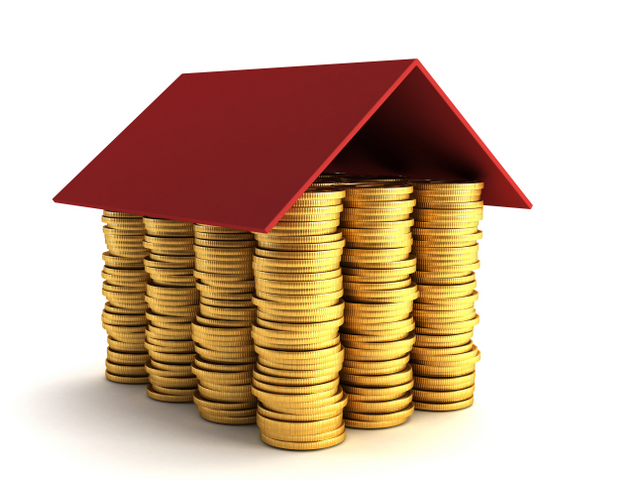 Dividend Solar, a division of Dividend Finance, now offers residential PACE financing and its EmpowerLoan on a single platform for contractors and homeowners. This new platform streamlines the financing process for contractors and their customers, giving homeowners easier access to financing for solar and energy efficiency improvements.
"A single platform now means that our partners never have to make a change mid-sale and it gives the customer options to choose what works best for them," said Chris Doyle, Chief Commercial Officer for Dividend. "With Dividend PACE, more homeowners can now qualify, while giving our partners the ability to expand their business into other areas of energy improvements as well."
RELATED: Financing beyond FICO: Using asset-backed loans, PACE to get solar deals done 
Who is Dividend Solar?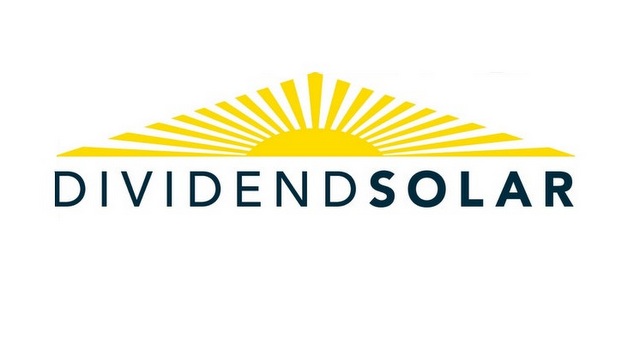 Dividend operates in 28 states through a growing network of quality-driven solar installation partners; the Company's solar loans offer competitive rates and multiple terms. In addition, Dividend PACE allows property owners to access long-term financing repaid through property taxes, currently available to 40% of homes in California and growing to cover more cities and counties every month.
The Dividend EmpowerLoan and PACE financing work seamlessly together, from applying for and quoting financing to offering performance guarantees and warranty management.
Dividend Solar offers $0-down financing which enables homeowners to maximize the benefits of going solar while also enjoying hassle-free performance guarantees and warranty management. Founded in 2013, the company has led the shift towards the direct ownership model in solar. In 2016 the Company expanded into home energy financing options to include the next frontier of energy saving upgrades. Dividend's technology platform has streamlined the credit approval and installation process, thereby lowering the cost of installing solar panels and energy efficiency upgrades for its customers and partners.
— Solar Builder magazine
[source: http://solarbuildermag.com/financing/dividend-solar-include-pace-financing-empowerloan-platform/]