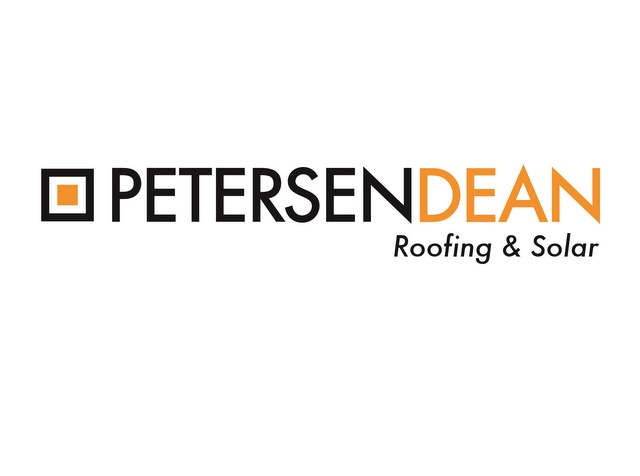 PetersenDean Roofing & Solar, a privately-held roofing and solar company, is expanding of its solar division in Nevada in response to the newly reinstated energy policy signed into effect last week by Nevada Governor Brian Sandoval. With this expansion, PetersenDean expects to hire at least 50 new employees and pursue 1,200 new projects annually, valued at over $30 million.
The new Assembly Bill 405 returns net metering to Nevada residents making residential solar viable again. After the policy changes in 2015 virtually ended net metering programs, these recent changes allow homeowners to purchase solar and return to the existing rate classes of all other consumers. Once again, they will be protected from discriminatory rates, charges, and fees. Provisions of the bill also establish stronger warranties and disclosure policies that are designed to protect consumers.
While other solar companies have recently announced their return to Nevada, the PetersenDean team has experience in the Nevada new construction market dating back to 1965. The firm is the second largest roofer in the state and retains about 35 percent of all new construction market share.
GAF installs its first fully integrated solar roofing system DecoTech
The new policy, which goes into effect immediately, means that customers with solar will get approximately 95 percent of the retail value of excess solar-produced electricity sent to the grid when it's sold back to utilities. This will bottom out at 75 percent. Additionally, the amended legislation allows homeowners to "shave" electricity from the most expensive tiers off their bills first.
This expansion helps meet two important goals for PetersenDean, which installs about 2,000 solar and roof systems each month nationally: Providing PetersenDean custom-ers with intelligently managed energy storage, and using products assembled in the U.S.
"We made a decision years ago to offer consumers the best products at the best price and to never offer a PPA or lease option when consumers are considering solar panels for their source of low-cost, clean and reliable energy. I am delighted to see Nevada do the right thing when it comes to solar energy," said Petersen.
— Solar Builder magazine