In the latest "String Inverter Market – Global Forecast to 2021" report, available Research and Markets, the expectation is for the string inverter market to reach $3 billion by 2021.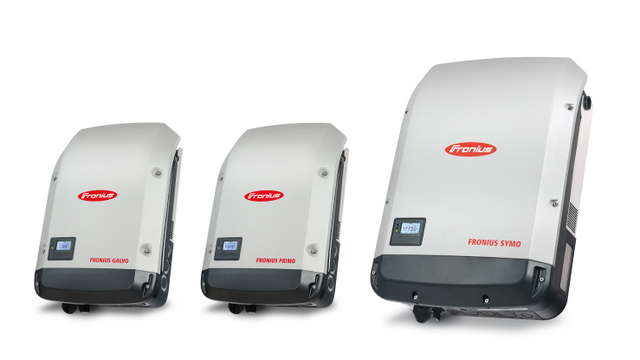 Reasons behind the numbers
String inverters are used in residential, commercial & industrial, and utilities. The string inverter market is expected to be driven by decreased balance of system cost, removing systems monitoring capabilities, and easing installation and customization.
On the other hand, shading one panel reduces the efficiency of panels, along with heat losses due to the large size of the inverter, is the major restraint of the global string inverter market, the report states.
RELATED: Multiple PV manufacturers integrate new cell-string optimizer technology from Maxim 
Segments trending
With regard to system type, the off-grid segment is estimated to grow at the fastest CAGR. Though off-grid technology is cheaper, the report authors say the string inverter application is not very cost effective, which restricts the installation of string inverter at a large scale, such as three-phase string inverters.
In coming years, with declining solar module, inverter, and overall solar systems prices, off-grid string inverters are expected to gain momentum.
Asia-Pacific is expected to be the largest market for string inverters, with China and India being the biggest markets in the region. It is estimated to dominate the global market during the forecast period, owing to government targets, policy support (tax incentives and RPOs), incentives such as feed-in tariffs, and tenders & competitive bidding in the region.
— Solar Builder magazine
[source: http://solarbuildermag.com/news/string-inverter-market-trends/]