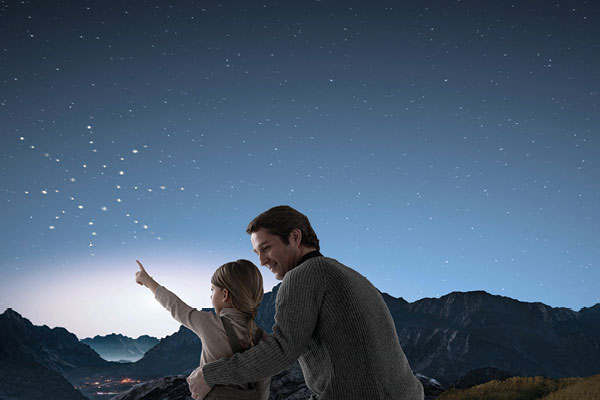 Fronius USA redesigns their web presence to help connect people with 24 hours of sun, a vision of the future where 100% of our energy is made by renewable energy. Here are the top 5 new features of Fronius.com:
Easy navigation: same bankable company, all new modern sleek design
All new services and solutions: Solar inverters are not the only thing Fronius offers! Our new website helps us communicate the evolution of our training, services and O&M catalog.
"Get involved" and contact pages allow you to narrow your search from homeowner information, to distributors in your area, etc. Now everyone can get involved with #24hoursofsun
Easy event registration: from webinars to technical trainings; filter your searches in your calendar and get connected faster!
Transparent technical product information: stay green and download datasheet information in our one stop shop product page.
Fronius is #24hoursofsun with their new sustainable website.
— Solar Builder magazine