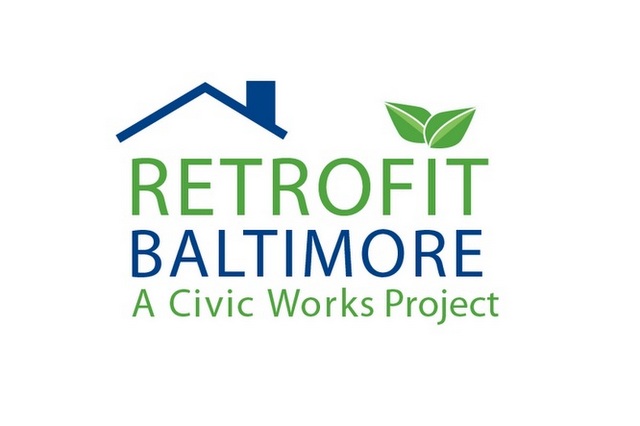 Civic Works' Retrofit Baltimore has selected Solar Energy World to install solar panels for their sixth solar co-op. The non-profit selected Solar Energy World through a competitive proposal process over four other firms.
Founded in 1993, Civic Works' mission is to strengthen Baltimore's communities through education, skills development, and community service. Civic Works' Retrofit Baltimore program is providing trusted information and personalized guidance to homeowners looking to invest in solar power, while ensuring that the resulting job growth benefits underserved residents. The program has been recognized as a national leader in the energy efficiency industry and has successfully expanded its model into the solar industry.
Civic Works selected Solar Energy World due to extensive experience in the industry and the quality components offered at very competitive prices. "We are honored to be chosen for this program because we know how thoroughly they reviewed all of the proposals they received…" says Vice President of Sales, Bryan Hacker, "and we are very eager to help more people go solar in Baltimore, Howard, Harford and Anne Arundel counties by providing quality solar at a great price."
Joining the co-op is not a commitment to purchase panels. Solar Energy World will provide each co-op member with an individualized proposal based on the group rate. By going solar as a group, each participant generally saves up to 20 percent off the cost of their system.
With thousands of custom installations since opening in 2009, Solar Energy World is the fastest growing, locally-owned and operated solar company in the Maryland/DC metro area.
— Solar Builder magazine
[source: https://solarbuildermag.com/projects/this-baltimore-program-is-constructing-its-sixth-solar-co-op-to-benefit-underserved-residents/]