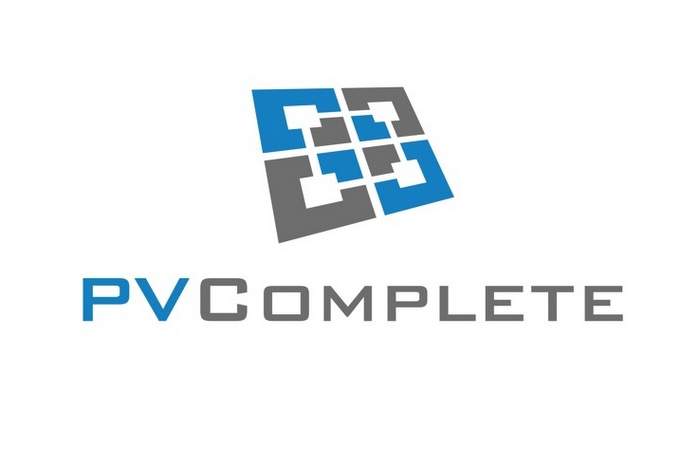 With more than 18,000 Authorities Having Jurisdiction (AHJs) in the United States, each with their own solar-permitting requirements, navigating the non-standard and often cumbersome permitting process can add weeks of delay to residential solar-project construction timelines. That said, there are seven simple questions that can be posed on the front end to improve the likelihood of plan approval and maximize turn-around times.
Do you need stamps?
Some AHJs require electrical and/or structural stamps from a professional engineer depending on whether a project is residential or commercial. If the answer is yes, invest in stamps prior to submission.
What paper size do they require?
Most often, AHJs require plans to be submitted on 11×17" paper, but there is some variation. Some require 18×24" or even larger, and some require different paper sizes for residential and commercial projects. Make sure your paper choice is in line with their requirements.
What codes will your AHJ be referencing in your plan review?
Different states have different fire safety and building requirements which specify guidelines for constructing access pathways, property setbacks and more. Additionally, there are different versions of each code depending on the year. Similarly, different states and AHJs have unique schedules for adopting the newest version of the NEC (National Electric Code). Make sure that your designs are in keeping with the codes and year they have adopted as their current standard.
Does your utility require additional disconnects?
In many cases, utilities will require additional disconnects in certain circumstances regardless as to whether those disconnects are necessary from an electrical standpoint. Your AHJ should be able to notify you of these requirements so that you can incorporate all required disconnects in your plan set.
Do you know all the equipment labels your AHJ requires?
The quantity and type of solar equipment varies installation-by-installation. Some AHJs have adopted specific labeling requirements for disconnects, energy storage and more. Observing their labeling convention on your plans is essential.
What product information do they request for new equipment?
When it comes to new system equipment, some AHJs require additional information, such as spec sheets or load calculations. Anticipate this need by including supplemental specs as well as labels on your plan set to indicate which equipment is new and which is existing.
Are there additional requirements or limitations specific to your AHJ?
Some AHJs have unique requirements unrelated to national and state codes. This could include things like maximum allowable rail spans, which should be incorporated into your plans from the start.
When in doubt, send your 30% design to the plan checker to get feedback early on. This can save time and money by addressing gaps in your design in the early stages and long before it is time to seek AHJ approval.
The advantage of outsourcing
You may also want to consider enlisting the help of plan experts. Professionally made permit sets are more likely to pass through AHJ review with fewer corrections. Though global design services vendors exist, including low-cost resources in places like Poland, the adage 'you get what you pay for' too often applies. Choosing a permitting package partner who is based in the USA offers the advantage of greater familiarity with U.S. permitting standards. Customer service is also superior from domestic partners.
Engaging a design services vendor can help you create a positive reputation with the AHJs with whom you deal most often. Submitting a series of quality plan sets instills trust and makes future submittals easier.
PV Complete Design Services
With experienced solar engineers based in Oakland, California, the PVComplete design services team delivers permit-ready plan sets in as little as one business day for many projects and guarantees its plan sets will be accepted by your permitting office or they will fix them at no cost. If you want to change your plan set before submission, the first revision is also free. Best of all, PVComplete has a responsive support team who is available to answer questions and ensure you receive exactly what you need, when you need it. For more information, visit https://pvcomplete.com/designservices/ or e-mail: design@pvcomplete.com
— Solar Builder magazine
[source: https://solarbuildermag.com/news/7-things-to-ask-your-ahj-before-submitting-a-permit/]