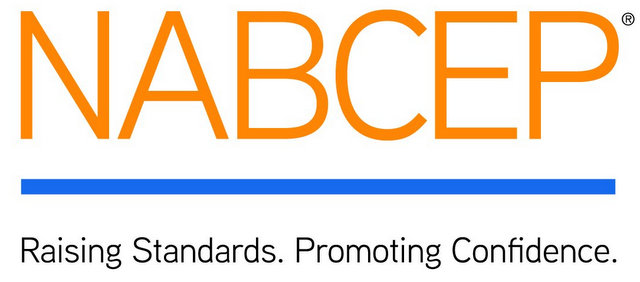 Advance Solar & Energy has just received Company Accreditation by the North American Board of Certified Energy Practitioners (NABECP). NABCEP awards accreditation to companies that meet a rigorous set of standards around installation, employee training and qualification, safe work practices, and customer accountability.
Advance Solar has been providing solar services, including solar electric, solar hot water and solar pool heating in south Florida since 1983. Advance Solar is a 5 Star Rated Solar installation company, with locations in Fort Myers, Fort Lauderdale and Sarasota. Fully licensed, insured and carry workman's compensation on every member of the staff, they pride themselves in solar education with their own onsite training facility, while developing solar educational courses for the Florida Department of Education.
"We are very fortunate to have a great name in the community with over 35 years in business, but we are in an industry that is constantly changing as solar is on the rise, not only in the state of Florida, but across the country. We understand the value of education and certifications to our staff and what it means to our customers, and that is why we have taken the NABCEP Company accreditation so seriously. This accreditation challenged us to look deeper into our operations to ensure that we are operating with integrity, with best installation practices, placing safety and quality as a priority. Furthermore, it helped us to develop a Standard of Excellence that we are proud to present with confidence to our customers," said Rick Vaske, Director of Operations at Advance Solar.
— Solar Builder magazine
[source: https://solarbuildermag.com/news/advance-solar-energy-earns-company-accreditation-nabcep/]