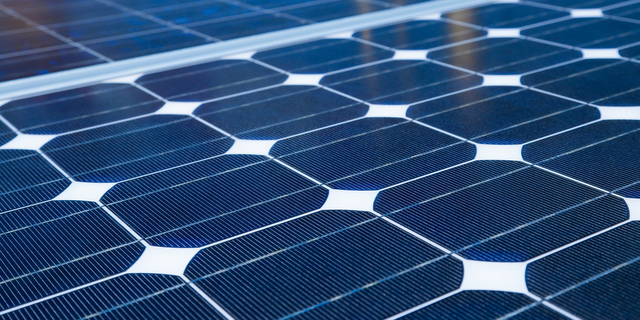 With so much talk about the global module supply these days, and the merits of Suniva's petition for domestic trade protection, this perspective from investor website Seeking Alpha is worth noting. The impetus for the post is Poland-based plastics manufacturer Hanplast jumping into solar panel manufacturing with a 100-MW panel production line.
"Any" industrial firm with manufacturing and sales expertise and access to capital could do the same.

This is not to diminish Hanplast's entry into the solar industry. The firm started laying the groundwork in 2012, and has a joint venture with an EPC firm, a pipeline of solar customers, and a supplier relationship with Ikea that could become a marketing relationship.

As the Hanplast story makes clear, the advantages of incumbents such as First Solar (FSLR) and Jinko Solar (JKS) over new entrants are not insurmountable.
What are the implications of "anyone" being able to jump into solar module manufacturing?  Read the whole perspective here.
— Solar Builder magazine
[source: http://solarbuildermag.com/news/analyst-anyone-can-get-into-solar-module-manufacturing/]