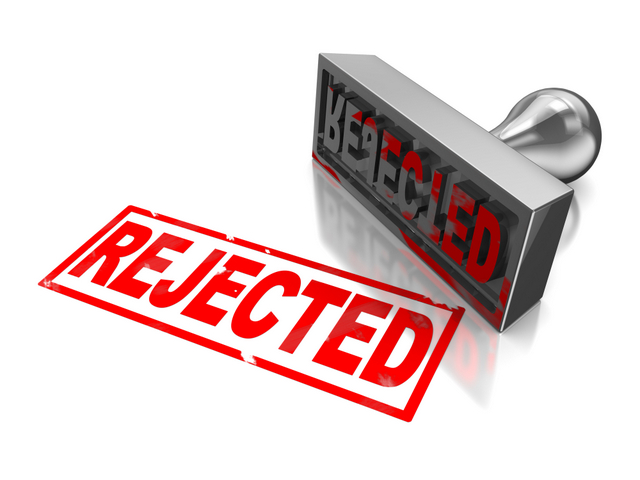 Out in Arizona, home of the demand charge, the Arizona Corporation Commission rejected a request by two utilities to subject new solar customers to large monthly fixed charges. As part of their recent rate cases, Tucson Electric Power Company (TEP) and UNS Electric sought a monthly Grid Access Charge and an inflated monthly Meter Fee. The Commission rejected the proposed Grid Access Charge after agreeing with Vote Solar, Earthjustice, and other solar advocates that the charge would over-recover costs from new solar customers. The Commission also rejected the utilities' attempt to substantially increase the current Meter Fee and instead adopted Vote Solar's recommendation for a modest Meter Fee increase.
In addition, the Commission eliminated net metering for new solar customers through the implementation of the Arizona Value of Solar decision that was issued in December 2016. As a result, new solar customers will no longer be compensated for the excess energy they export to the grid at retail rates.
Instead, new solar customers will receive a reduced export compensation rate that is based on utility-scale solar prices.  Existing rooftop solar customers will be grandfathered on to net metering and their current rate design.
"Arizona's families and businesses should be able to meet their own energy needs with the state's plentiful sunshine if they so choose," said Briana Kobor, regulatory director at Vote Solar. "Solar is an investment that supports local jobs, improves energy security and helps build a competitive new energy economy in the state. While today's decision by the Commission is a missed opportunity for the state to lead, we commend the decision to avoid further penalizing solar customers with additional fees."
"The utilities' overly-aggressive proposals would have made rooftop solar uneconomic and halted its growth in southern Arizona," Earthjustice attorney Michael Hiatt said. "Although today's net metering decision will unnecessarily chill rooftop solar installations, the Commission's rejection of excessive solar fixed charges is a win for Arizona families and small businesses who wish to generate their own clean energy."
— Solar Builder magazine
[source: https://solarbuildermag.com/news/arizona-regulators-reject-new-solar-fixed-charges-requested-by-two-utilities/]