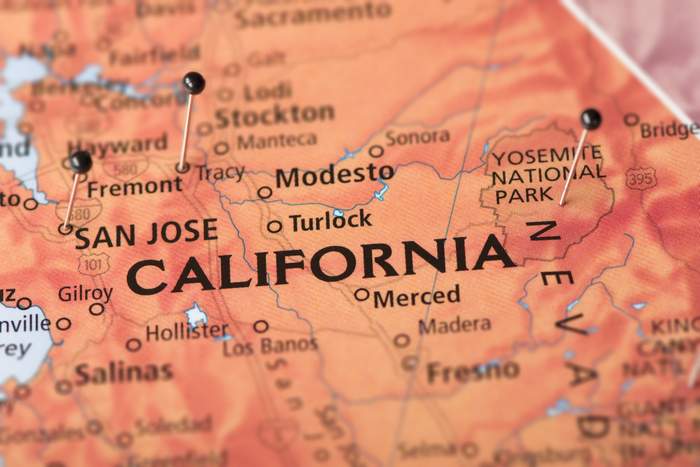 California consumers and clean energy supporters applauded the passage of SB 288 through its first critical hurdle in the Senate Energy Committee last week. Authored by the bipartisan team of Sen. Scott Wiener (D-SF) and Sen. Jim Nielsen (R-Red Bluff), along with several other legislative co-authors, SB 288 would ensure that California consumers are able to invest in their own clean energy, such as rooftop solar and storage, without facing punitive fees or interference from their local electric utility. The bill would also remove barriers to local solar investments created by utilities in the form of interconnection delays and burdensome red tape.
A diverse set of electricity consumers and clean energy groups attended today's hearing in support of the bill, which now moves to the Senate Appropriations Committee.
The bipartisan Solar Bill of Rights will give utility customers the right to:
Make, store, and use clean energy on their own property without interference from the utility
Connect solar and storage to the grid quickly without unnecessary red tape
Be free from discriminatory fees and charges associated with installing and using clean onsite energy
Why this is needed
Advocates contend that the need for SB 288 is on full display right now in Sacramento, where the local utility has recently proposed a new charge that discriminates against rooftop solar. In recent weeks, staff at Sacramento Municipal Utility District (SMUD) have proposed a solar-only "grid access charge" that would charge the average solar home an additional $32-44/month on top of the utility's existing monthly $20 fixed charge. The fee would penalize solar users simply for reducing their electricity purchases from the utility and discourage consumers from making their own energy choices, making it precisely the type of discriminatory fee that the Solar Bill of Rights would prohibit.
"I am a SMUD customer and brand new solar user. I chose solar to keep my electricity costs down and help us move to a sustainable future by reducing our dependence on fossil fuels. But now SMUD wants to force me to pay hundreds of dollars more every year just because I have solar. It's unfair and is why consumers need SB 288 — to protect the public from anti-consumer, anti-solar, monopolistic behavior by utilities," said solar customer Gabor Leidenfrost of Galt.
"We need SB 288 to protect ordinary consumers from unfair, discriminatory fees and red tape that discourage us from doing the right thing for our families, communities and the environment," said veteran, Madera solar homeowner and Solar Rights Alliance member Ramon Torres. "It is wrong that the electric utilities are allowed to punish people for choosing solar with these kinds of practices and we need lawmakers to stand up for our rights."
"SMUD just proposed an outrageous new solar fixed charge, which shows how urgent it is for lawmakers to protect their constituents' right to clean, safe, and affordable energy," said Susannah Churchill, California Director for Vote Solar. "We applaud lawmakers for moving this critical legislation forward so that California communities continue to benefit from our growing clean energy economy."
More than 80 organizations representing farmers, housing developers, business owners, schools, local governments, environmental and consumer groups and homeowners have signed on in support of the Solar Bill of Rights. The full text is available here.
— Solar Builder magazine
[source: https://solarbuildermag.com/news/bill-for-consumer-solar-rights-in-california-rolls-on-as-sacramento-utility-proposes-grid-access-fee/]