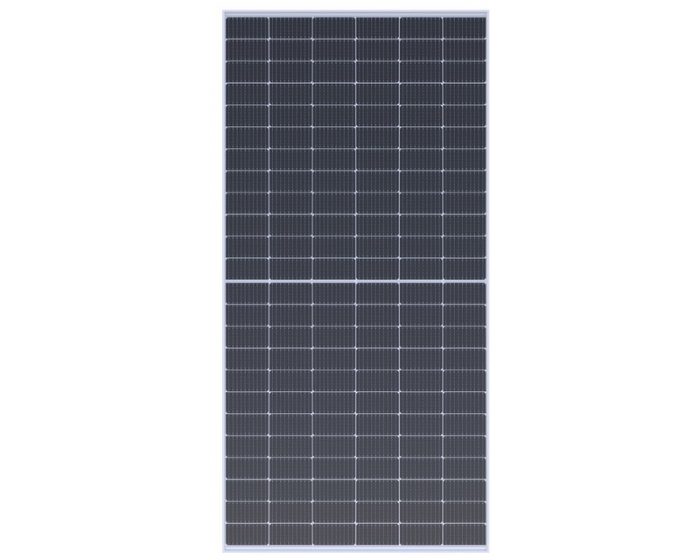 Boviet Solar Technology Co., a solar module company specializing in monocrystalline PERC PV cells and Monofacial and Bifacial PV Modules, ranked as a Tier 1 PV module manufacturer by BloombergNEF (BNEF) for Q1 2023. Boviet Solar also achieved the BNEF Tier 1 rating for every quarter in 2021 and 2022.
BloombergNEF's tiering system for PV module manufacturers is based on bankability, to help purchasers of PV modules distinguish between the hundreds of modules available today. To be ranked as Tier 1, the manufacturer must have provided in-house manufactured PV modules to six different projects that have been non-recourse financed by six different banks over the past two years.
Since non-recourse financing does not allow the lender to pursue anything other than the collateral, it's an indication that the bank has confidence in the PV module manufacturer.
"The Tier 1 designation serves as independent validation of Boviet Solar's performance as a business partner since it rates PV module manufacturers on bankability or financial stability," said Jimmy Xie, CEO of Boviet Solar.
"When looking for a PV module partner, bankability matters just as much as top performing PV modules and cost-effectiveness," said Sienna Cen, President of Boviet Solar USA. "Being ranked as a Tier 1 solar module maker by BloombergNEF gives Boviet third-party validation of our financial stability—a great complement to our technology, engineering, and manufacturing capabilities. Tier 1 status should give our customers added assurance that partnering with Boviet Solar is a wise choice for any solar project."
— Solar Builder magazine
[source: https://solarbuildermag.com/news/boviet-solar-modules-maintain-tier-1-status-with-bloombergnef/]