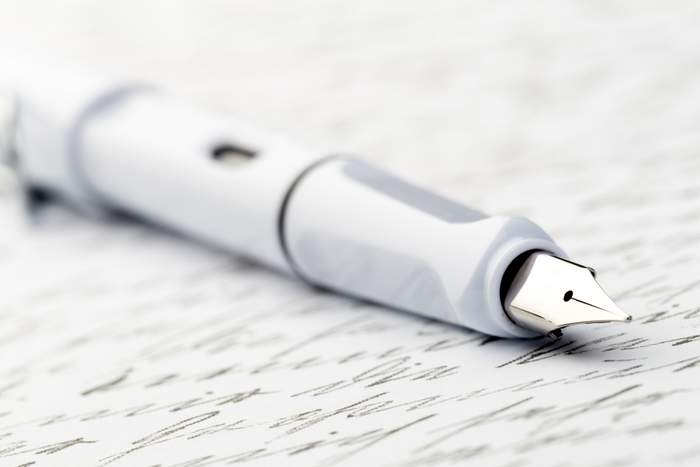 California Governor Gavin Newsom signed into law important financial protections for Californians investing in rooftop solar energy. The law, AB 1208, extends a prohibition on cities and counties taxing the energy generated by rooftop solar panels for use by homeowners and businesses. The bill faced little controversy since it was introduced in May. It passed both the State Assembly and Senate with unanimous support.
"We applaud Governor Newsom and Assemblymember Ting for protecting consumers' right to generate their own energy from the sun without unfair taxes," said Bernadette Del Chiaro, Executive Director of the California Solar & Storage Association, sponsor of AB 1208. "Reducing costs, eliminating red tape, and encouraging consumers to go solar are all critical components of meeting California's ambitious clean energy goals."
Check out all of our Solar Power International previews right here
Cities and counties generally speaking have the ability to tax utility services, such as electricity, as one potential source of local revenues. Since 2013, the energy generated by rooftop solar panels has been explicitly exempt from what is called the "Utility Users Tax" or "UUT." That pre-existing exemption was set to expire December 31, 2019. AB 1208 extended it another 7 years.
At a time when the state has set ambitious clean energy goals, AB 1208 ensures that local governments do not create counter-productive disincentives to homeowners and businesses considering investments in clean energy. The law also provides consumers that have already invested in solar energy with the assurance that cities and counties will not tax their solar energy in the future.
— Solar Builder magazine
[source: https://solarbuildermag.com/news/california-governor-signs-bill-to-protect-solar-energy-customers-from-unfair-taxes/]