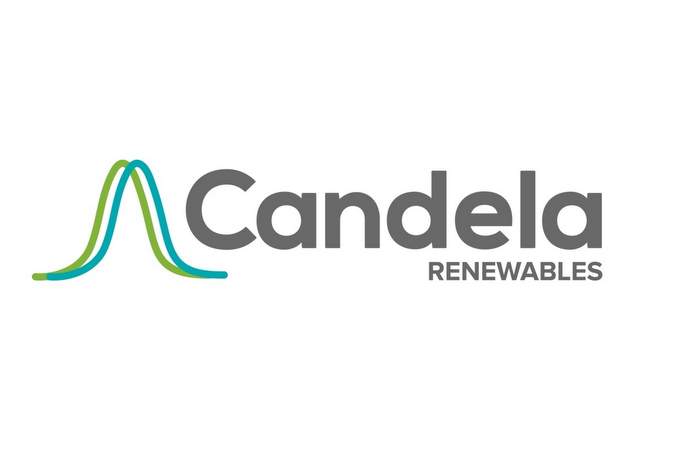 Utility-scale solar developer Candela Renewables announced an agreement with Google for a 140-MW power purchase agreement (PPA) in Texas. This agreement is a part of Google's biggest renewable energy purchase ever, announced by them in September 2019, which is also the largest-ever corporate purchase of renewable power – overall, a 1,600 MW package that will comprise 18 new energy deals, of which Candela's PPA is a part.
"Over our years working together, the team at Candela Renewables has pushed itself to not just develop renewable power and storage, but to create projects and find partners that move the entire industry forward in innovative ways that have an impact beyond an individual piece of infrastructure," the company stated.
With this agreement, Candela will develop a new solar power project to supply green energy to Texas' ERCOT power grid. This in turn will create new jobs in the state, boost the local economy, and expand solar power production in an area that will always be essential to American energy.
Founded by former First Solar executives, Candela has an accomplished team developing utility-scale solar power projects in the United States. Since it was founded in 2018, Candela has assembled a portfolio of more than 3.6 GW of utility-scale solar projects and 2.2 GW of co-located energy storage. This includes 240 MWAC of solar and 50 MWAC / 200 MWh of co-located storage with executed or awarded PPAs across 2 projects and an additional 340 MWAC shortlisted or in bilateral negotiations, showcasing their ability to deliver high-quality, well-developed projects.
Candela has in-house expertise across all stages of the development lifecycle and can efficiently bring projects to either NTP or COD through their focused, proven and differentiated development strategy.
— Solar Builder magazine
[source: https://solarbuildermag.com/news/candela-renewables-signs-ppa-with-google-for-texas-solar-project/]