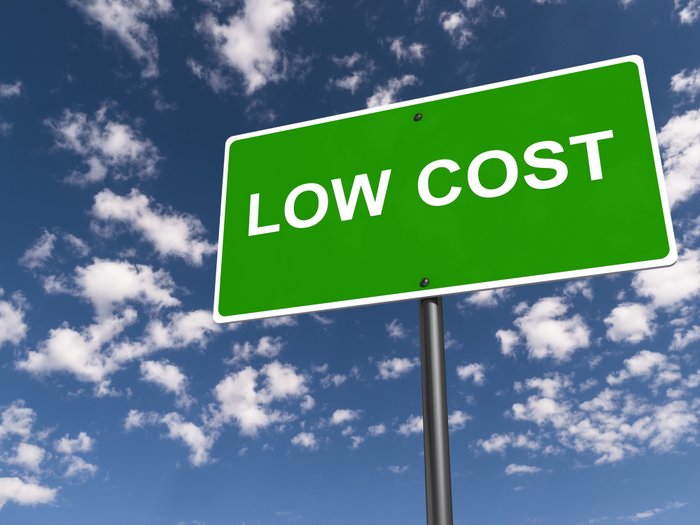 Capital Dynamics' Clean Energy Infrastructure (CEI) business signed a development partnership with 8minute Solar Energy for the equity financing and acquisition of the Eland Solar & Storage Center — a 400 MWac solar and storage center project in Kern County, California. The project features a 300MW/1200 MWh energy storage facility, making it one of the largest in the world and the record low-cost for this type of facility.
The Eland Solar and Storage Center is located 70 miles north of Los Angeles close to California City. The project is expected to create 700 jobs during a 12-month construction period. Once operational, the solar project will be the second largest in the U.S.
"Capital Dynamics brings tremendous expertise and significant financial resources for construction to the table, which makes them excellent long-term owners and partners," said Dr. Tom Buttgenbach, President and CEO of 8minute. "Eland is a breakthrough project, setting records for low-cost solar, and incorporates a large battery energy storage center that demonstrates solar's ability to power California's vibrant and growing economy 24/7."
Details
A long-term PPA has been secured to serve the power needs of The Los Angeles Department of Water and Power (LADWP), which is the largest municipal utility in the United States. Initial construction, which has commenced, will proceed in two phases with the goal of starting operations in 2022 and will reach full operational capabilities in 2023. 8minute will continue to develop the project in all respects and will also oversee construction. 8minute also has a right to re-purchase a portion of the project at commercial operation.
"Eland will also be the third hybrid solar plus storage plant in our portfolio, and we are very happy we will have 8minute Solar Energy as long-term equity partner," noted Benoit Allehaut, Managing Director on Capital Dynamics' Clean Energy Infrastructure team. "Tom runs the uncontested leading solar developer in the country, and it is a privilege to work together on this project."
— Solar Builder magazine
[source: https://solarbuildermag.com/financing/capital-dynamics-8minute-solar-energy-hit-record-low-cost-on-eland-solar-storage-center/]