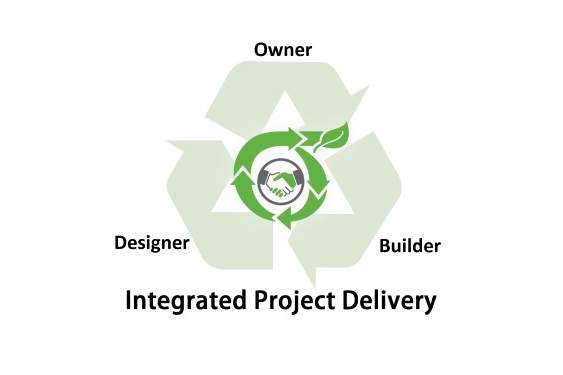 Wed, May 27, 2020 2:00 p.m. EDT
Times are growing increasingly tough and competition in the solar industry continues to be fierce. Developers, contractors and EPCs looking to execute and construct solar C&I projects that are more efficient and profitable should look beyond common solar industry practices. In this webinar, the experts at Kern Solar Structures will introduce solar integrators to Integrated Project Delivery — a process developed in the architectural and construction industry to minimize soft costs and increase process efficiencies through the Design and Build phases of a project.
Attendees will discover a new business model in 50 mins
Get the basics of Integrated Project Delivery
See the advantages over traditional industry models
Walk through a case study showing how IPD could mean greater value, quality and profits for both the solar developer and the customer in C&I solar industry.
— Solar Builder magazine
[source: https://solarbuildermag.com/webinars/ci-solar-profit-center-conquer-soft-costs-and-build-better-carports-with-integrated-project-delivery/]