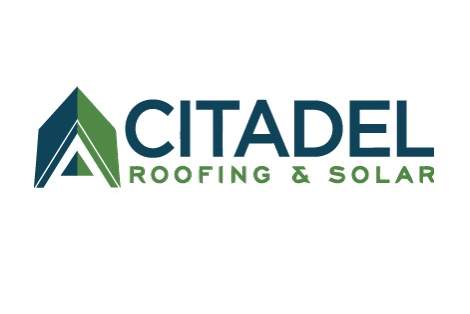 Citadel Roofing & Solar is growing both its service territory and service offering, having opened an office in Fresno, Calif., to meet the growing demand for solar + storage from Central Valley homeowners and homebuilders, and by adding home generators for residential power outage protection.
"Solar energy has of course been wildly popular with California homeowners for some years now, while only some of our homebuilder partners were installing solar as part of their new construction projects," says Executive Vice President Aaron Nitzkin. "But since the state of California began requiring solar energy systems on most new homes built after January 1, 2020, homebuilder demand for solar partners has jumped. Our Fresno office will help us serve those local homebuilder partners," Nitzkin said.
Citadel is the solar partner for many Fresno-area homebuilders including Bonadelle Neighborhoods and Granville Homes.
Webinar: Residential Energy Storage Sales Simplified with Panasonic
Simplify the sales process to increase your attachment ratio for residential energy storage using Panasonic's EverVolt. Strategies surrounding AC versus DC coupling, as well as simple system sizing techniques will be covered.
"Bonadelle Neighborhoods is extremely excited to welcome Citadel to Fresno with the opening of their new office. Citadel is a reliable trade partner that ensures Bonadelle Neighborhoods is building value for generations with their quality craftsmanship on every project," said Bonadelle Neighborhoods Chief Executive Officer John A. Bonadelle.
Meanwhile, all Californians are increasingly seeking power outage protection, partly because they're exasperated with the utilities' rolling blackouts during wildfire season.
"In addition, people are requesting power outage protection simply because they know such products are available now. For example, our Storage+Generator option wasn't even a concept a few years ago, but we expect it to be popular among homeowners who want two options for backup power," Nitzkin added.
Generators and energy storage systems are often configured to power the most important electrical circuits in a home like home office equipment, the refrigerator and some lighting. But some homeowners opt for larger configurations that can power all of their homes' needs. Citadel sells and installs Guardian home backup generators from Generac.
— Solar Builder magazine
[source: https://solarbuildermag.com/news/citadel-roofing-solar-opens-new-office-adds-generator-services/]