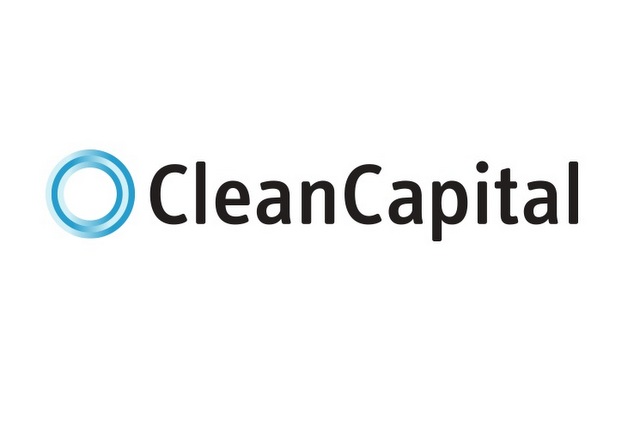 CleanCapital just announced its largest acquisition to date, a 75.2 MW solar portfolio made up of 15 operating solar projects in New Jersey. This is the fourth in a series of acquisitions made through CleanCapital's $250 million investment vehicle with CarVal Investors. CleanCapital now owns and operates 180 MW of renewable energy assets and holds $465 million worth of assets under management.
Concurrent to this acquisition, CleanCapital and funds managed by CarVal Investors have closed on a $300 million debt warehouse facility with Credit Suisse.
The solar portfolio, dubbed "Olympic", was acquired from KDC Solar LLC, a private, non-utility affiliated owner and operator of large-scale C&I solar power generation. The 15 operating solar assets, which entered commercial operation between 2011 and 2016, average 5 MW and range in size from 157 kW to 10 MW. Off takers for these projects include Fortune 100 companies as well as local governments and institutions.
Don't miss our Solar Power International preview issue in September — subscribe to Solar Builder magazine (print or digital) for FREE today
The Olympic acquisition illustrates CleanCapital's effective execution on the aggregation strategy launched in partnership with CarVal Investors in 2018. The company plans to leverage the proceeds to further accelerate acquisitions of small-scale renewable energy projects throughout the U.S., building well-constructed portfolios attractive to institutional investors in the ABS market.
"The debt warehouse facility grants us access to a new type of financing, bolstering our overall capital capacity to acquire distributed solar and energy storage projects," said Matt Eastwick, Chief Investment Officer at CleanCapital. "This seminal financing takes us a step closer to our long-term vision of securitization, which is key to our mission to drive institutional investment in clean energy."
— Solar Builder magazine
[source: https://solarbuildermag.com/financing/cleancapital-adds-a-15-project-solar-portfolio-in-new-jersey-for-its-largest-acquisition-to-date/]